And the Most Improved Office award goes to..
Posted on 10 January 2012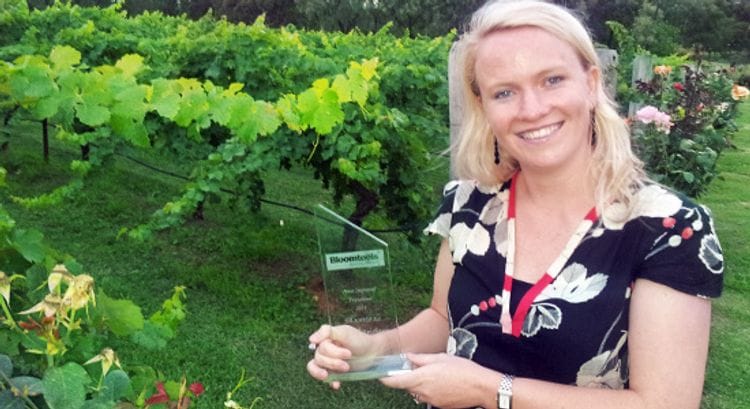 Every year, the Bloomtools Franchise team get together to celebrate the year's successes and make plans for the following twelve months. It's always a great time, with games, local activities, and lots of good food in between the more serious job of discussing business.
Of course, every year we also have an award for the most improved office. This award goes to the Bloomtools office who, over the past twelve months, has shown a marked improvement in sales, customer service and knowledge, who helped their clients achieve the best possible results with Search Engine Optimisation, Website Design and Database Marketing, and who is always a pleasure to work with.
So, without further adieu, I'd like to announce that this year's award went to Emma Rolley from Bloomtools South Brisbane! A big congratulations is due for the always smiling and bubbly Emma, and she was delighted to win her award. Congratulations to the Emma and the team at Bloomtools South Brisbane! We look forward to seeing more of your wonderful work in 2012.