Andrew Osborn joins Bloomtools
Posted on 15 May 2012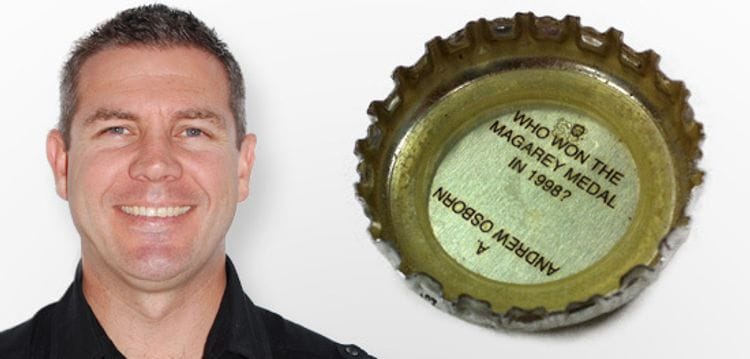 This week, Andrew Osborn joined Bloomtools as our latest Internet Consultant! Based in Adelaide, Andrew brings to Bloomtools wealth of experience and passion for marketing and business.
If you're based in Adelaide, don't be surprised if you recognise his name. Back in 1998 he won the prestige SANFL Magarey Medal, and can be found on the inside of a local brewery bottle cap to prove it! Yep, Andrew was a champion football star and a great team player, and he still is! The only difference in Andrew today is that instead of kicking goals on the football field he is tackling the challenges of SMBs in South Australia and helping them reach their goals!
If you'd like to speak to Andrew about getting a new online solution for your business, or you'd like a free evaluation of your current website, simply contact him today.