auDA going to introduce new domain extension .au
Posted by Tracey Voyce on 3 May 2016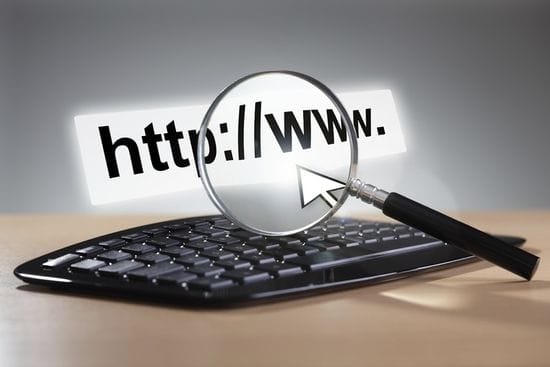 Individuals and Organisations will be able to register domain names in the top level .au, as per the decision of the policy panel appointed by auDA (Australian Domain Administration). eg. yourname.au
After 10 months of public consultation and evaluation the 23 strong policy panel made the recommendation. This will enable shorter domains for organisations, which can be easier to remember, and more appealing as well as expand the choice of domains.
auDA have not said when these direct registrations will be avaliable, but will undertake a detailed policy development process before they implement this new feature over the year.
To view the announcement, and see the research and recommendations, go here.
Even though this new extension is not avaliable yet, if you need a domain registered for your business - you can still call your Internet Consultant to help you find the best domain for your business.

Author:
Tracey Voyce
About: With more than 20 years business management experience, Tracey Voyce is the sales and franchising brains behind Bloomtools. Tracey has owned and managed many businesses and spent several years training and motivating coaches at the world's largest business coaching franchise.
Connect via:
Twitter
Google+
LinkedIn