Bloomtools comes to Mornington Peninsula
Posted on 15 April 2011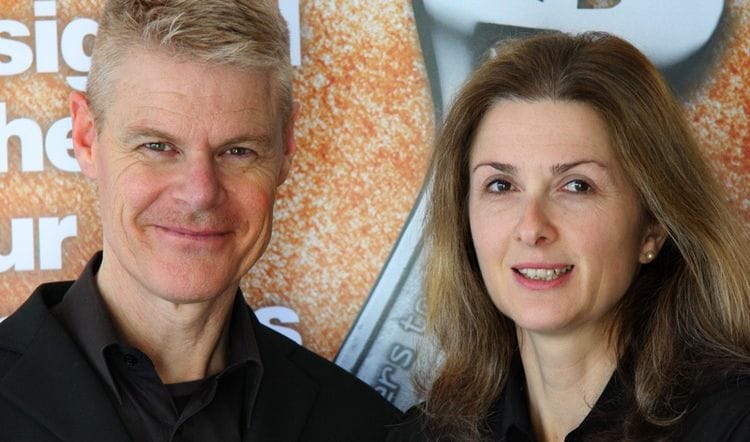 When business owners Laurel Harris and Barry Groves set out to find the "perfect collection of online tools" they didn't expect to find them all in the one place. Yet, after discovering Bloomtools, this is precisely what they found.
Being business owners themselves, Laurel and Barry had watched as the Internet became the primary medium for businesses to promote their products and services and both understood the need for companies to have an effective online solution. Inspired by the extensive suite and usability of Bloomtools' products, as well as the proven results they were getting for businesses around Australia and New Zealand, Laurel and Barry decided to become Bloomtools franchisees and set-up shop in their home suburb of Mornington Peninsula.
"Between the two of us we'd owned a number of successful businesses and had done a lot of research into Internet marketing," Laurel said. "We knew exactly what we were looking for in an online solutions and web design company and Bloomtools ticked all the boxes."
As a Bloomtools Franchisee, Laurel and Barry will be providing SMEs in the region with the complete range of Bloomtools products and services including self-editing websites, over 30 add-on website tools, Database (Internet) Marketing, Search Engine Optimisation and Social Media Content Syndication. Despite having opened for business only a month ago, Bloomtools Mornington Peninsula have already signed up a number of local businesses from a range of industries and are quickly settling into their new roles as Internet Marketing Consultants.
"With the rate at which technology changes and improves these days, businesses - particularly smaller ones - need to be able to adapt quickly. By partnering with a large and successful organisation like Bloomtools, we're able to provide business owners with online solutions that are at the cutting edge of technology and really easy to use."