Bloomtools handles traffic spike from 60 Minutes special
Posted on 6 January 2015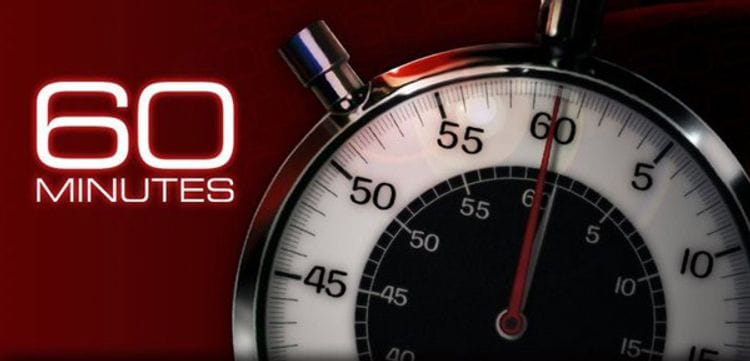 The Daniel Morcombe Foundation is a not-for-profit organisation that focuses on educating children about personal safety. It was started by the parents of Daniel, Bruce and Denise, after he was abducted and murdered in 2003. Daniel's death was the most extensively investigated crime in Queensland's history and as such has attracted significant public interest.
As a result, the Daniel Morcombe Foundation's website is no stranger to large spikes in traffic, particularly around some of the significant events of the investigation and trial - which was one of the reasons Bruce and Denise Morcombe were attracted to the Bloomtools platform.
Last week the Bloomtools infrastructure was put to the test after 60 Minutes televised an hour special on 'how Daniel's Killer was brought to justice'. The resulting traffic spike from this television special was 3 times more than the combined traffic that all the Bloomtools websites receive during the peak of a busy day, and it occurred within minutes of the end of the show.
Fortunately, Bloomtools is designed to handle incredible spikes in traffic like this due to the sophistication of our infrastructure, where every website is stored on many 'caching' servers, where each can respond in under 60 thousandth's of a second. If a server is not returning results fast enough, it can be taken out of the pool of servers, and additional servers can also be added to the pool of servers.
Many businesses however learn the hard way that traditional hosting just isn't powerful enough, especially when it comes to handling large spikes in traffic from email campaigns or when having an online sale.


Author:
James Greig
About: James is the founder of Bloomtools and the software and Internet expert on the Executive Team. With a degree in Advanced Information Technology, specialising in Computer Science and Interactive Development, James founded the software development arm of Bloomtools in 2004.
Connect via:
Twitter
LinkedIn