Bloomtools opens Franchise in Sydney
Posted on 24 May 2011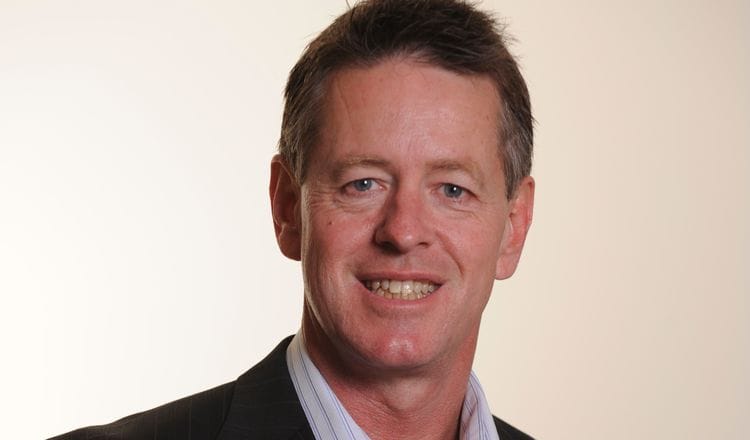 Bloomtools, a Website Design and Database Marketing franchise that provides small to medium businesses with self editing websites, Internet Marketing and Customer Relationship Management, has opened its first franchise in Sydney
New franchisees, Terry Hunt and Andrew Cox, bring to the Bloomtools brand a host of experience in business, Internet Marketing and e-commerce and their shared passion for web technologies will make them a formidable team in the web design industry.
"When we saw what Bloomtools' products could do for small business, we knew this was for us," said Terry, who's experience in wholesale distribution, retail and finance helped inspire him towards web design and Internet Marketing.
Andrew also has an impressive track record, having acquired a degree in marketing which built upon his extensive background in property development, sales and marketing strategy.
Together, they are the heart of the Bloomtools Central Coast / Northern Sydney franchise and will work with a team of software engineers and graphic designers to deliver results to SME's in the Sydney area.