Congratulations James Greig
Posted on 6 November 2017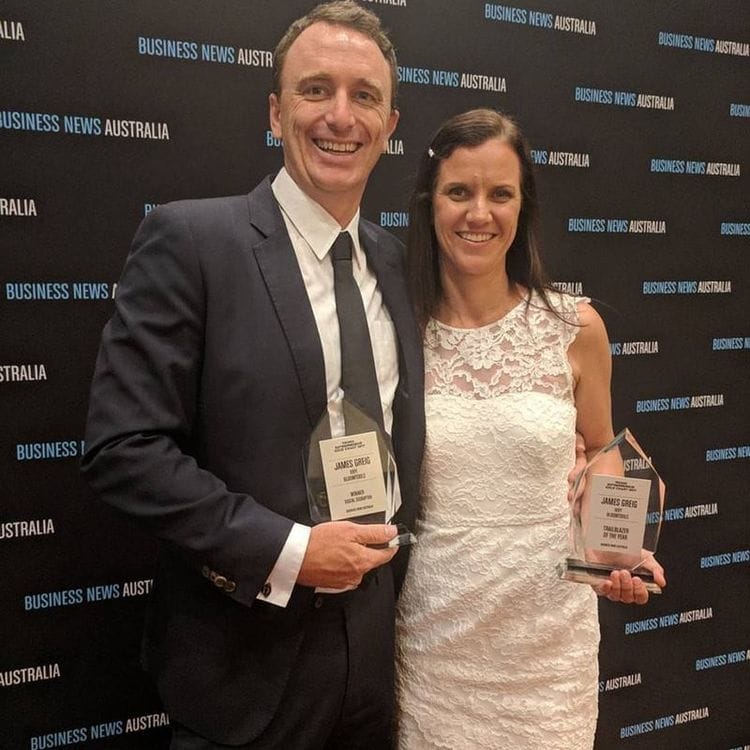 Congratulations to James Greig, who won the Digital Disrupter and TrailBlazer award at the Young Entrepreneur Awards on Friday night.
All of the finalists and winners were all outstanding. It was great to see how so many young people believe in themselves and what they do, to create, build, and conquer some very competitive markets.
James started out building the Bloomtools business, then in 2008 Bloomtools invested in starting up IVvy with Lauren Hall. James and Lauren and their ever-growing team have built IVvy to being an international success, with offices in 4 countries, and most of the event industry leaders using IVvy's tools.


Author:
Tracey Voyce
About: With more than 30 years business management experience, Tracey Voyce is the CEO of Bloomtools. Tracey has owned and managed many businesses and spent several years training and motivating coaches at the world's largest business coaching franchise.
Connect via:
LinkedIn