ECommerce - Where is it going in 2015?
Posted on 25 March 2015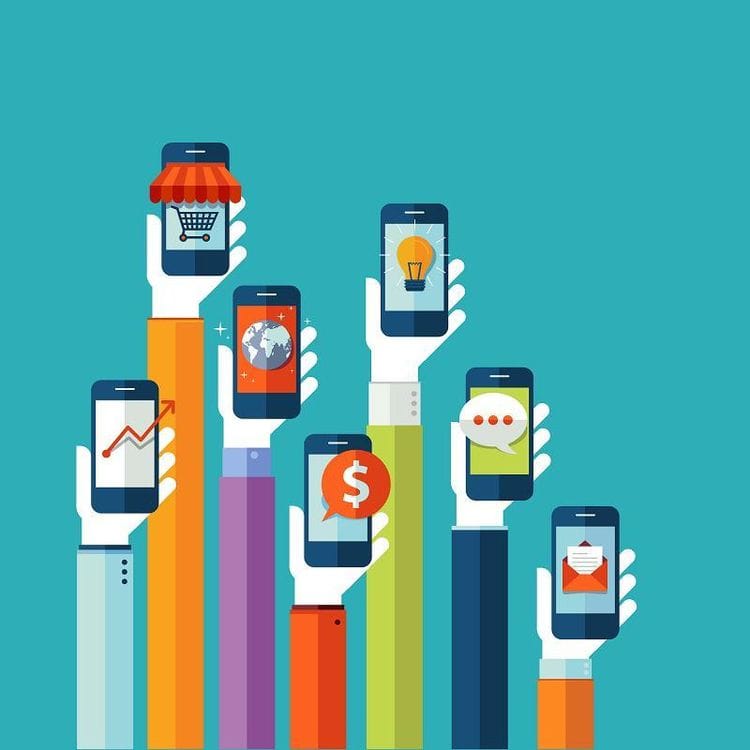 ECommerce is a rapidly growing industry, this is why we're giving you $800 off a Bloomtools shopping cart!* With the growth of the Internet and an increasingly time poor society online shopping fulfills everyone's desires - convenience, comparisons and immediacy from the comfort of home, on commute or during lunch break.
Here are some of the leading ECommerce trends, revealing where the future of online sales is headed:
Mobile Use
In 2014 one third of ecommerce sales occurred on mobile devices. This stat reveals that mobile's contribution to total sales has skyrocketed by 175% since 2012.
The last week in August 2014 was a big one for trends, it was the first time mobile and tablets overtook computer traffic to online stores. In a study of 100,000 online stores 40.3% of traffic came from mobile phones, 10% from tablets and just 49.7% from computers.
And now Google are recognising this, from April 21st 2015 Google will not rate your website as well in their mobile search engine results if it is not certified by Google. Test your website here
Social Media
In 2014 ecommerce orders coming from social media grew a staggering 202%. Social Media is being used as a gateway to discovering products. Consumer word of mouth, social media profiles and advertising are proving to be increasingly effective.
Analytics
Google has launched an 'Enhanced E Commerce' functionality across the Google Analytics platform. This will increase understanding of customer behaviour and the effectiveness of merchandising effort. Google says this new functionality allows for improved data collection, organisation and analysis, and activation of that data within E Commerce sites.
Higher Expectations
Consumers know that businesses have access to great tools to enhance the shopping experience. Therefore, it doesn't take much before a consumer moves on to the next competitor. You need to win them over with:
the speed and design of your website.
Easy to source the products they are after, and be inticed by other products they may desire.
Reviews to give them peace of mind of what others have felt about you and the products.
Also made to feel comfortable with your return, privacy and security policies.
They then expect the shopping funnel to be streamlined, simple and include everything they need to make an informed decision - detailed description of the product, shipping costs, sizing etc.
The Bloomtools shopping cart has an endless list of benefits that meet all the needs of online shoppers!
Make sure your ECommerce site is ready to tackle the trends of 2015! Bloomtools is offering you $800 off a Bloomtools shopping cart to add to your new or existing Bloomtools website, call your local Bloomtools Consultant now.
*This promotion is available during March and April 2015 and is not available with any other offer, it can be implemented into any new or existing Bloomtools website.


Author:
Tracey Voyce
About: With more than 30 years business management experience, Tracey Voyce is the CEO of Bloomtools. Tracey has owned and managed many businesses and spent several years training and motivating coaches at the world's largest business coaching franchise.
Connect via:
LinkedIn