Five tips for increasing conversion rates
Posted on 22 October 2014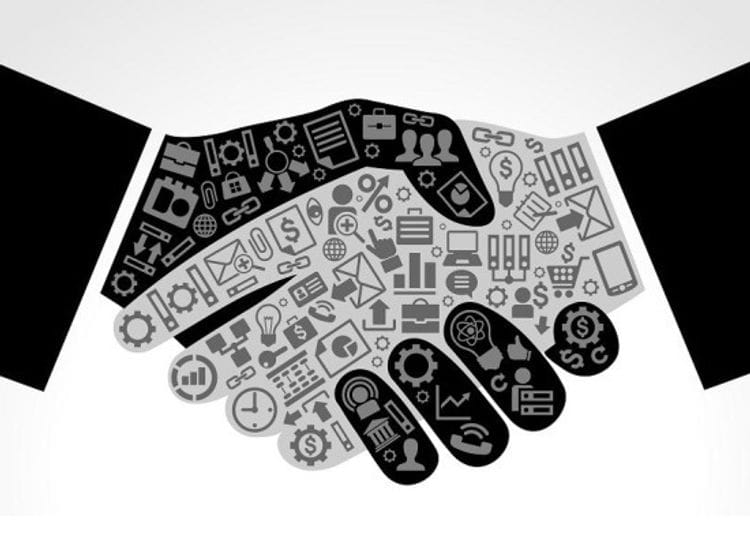 It can often be a battle getting potential customers to visit your site, but it's another thing entirely to persuade them to spend.

Recent research from MarketingSherpa found that many businesses are experiencing conversion rates below 5 per cent, with some even reporting a rate of less than 1 per cent. Learn how to entice buyers to make a purchase and increase your conversion rates with these five tips.
1. Craft clever CTAs
Make sure your calls to action (CTAs) are short, to the point and consistent with the tone of your site. Highlight the value of your products and services without being too forceful. Use words such as 'get' rather than 'download', and rather than simply asking your customers to 'view' a product, give them the opportunity to 'buy' right away. Read more about the importance of word choice when making your CTAs.
2. Prove your worth
Building trust continues to play a large part in the conversion process, and the best way to show that your business is trustworthy is to make use of social recommendations and customer testimonials. Include positive feedback you've gained on your site or through other social channels and offer case studies where appropriate.
3. Reduce clicks
When it comes to buying online, attention spans are short. Don't give customers the chance to get bored – or second-guess and abandon their purchases – by reducing clicks wherever you can. Put all relevant product information on one page with important areas highlighted. Include hover or drop-down menus if you need to expand or include extra details.
4. Simplify your sales funnel
Avoid giving your customers too many choices. Once they've entered the sales funnel, you need to guide them swiftly and smoothly to the conversion. Remove all banner ads and useless information from your funnel pages, display postage costs and discounts clearly and ask customers to fill in as few fields as possible in order to get them quickly to checkout.
5. Optimise for mobile
According to Google, 79 per cent of smartphone users are also smartphone shoppers, so it's essential that your site is correctly optimised for mobiles and tablets. Ensure navigation and buying is easy on your customers' smaller second screens with mobile-friendly designs from Bloomtools.

Discover more about the changes you can implement to improve your conversions by talking to your local Bloomtools consultant.


Author:
Tracey Voyce
About: With more than 30 years business management experience, Tracey Voyce is the CEO of Bloomtools. Tracey has owned and managed many businesses and spent several years training and motivating coaches at the world's largest business coaching franchise.
Connect via:
LinkedIn