Free Client Workshop: How to get your website on page one of Google
Posted on 16 October 2017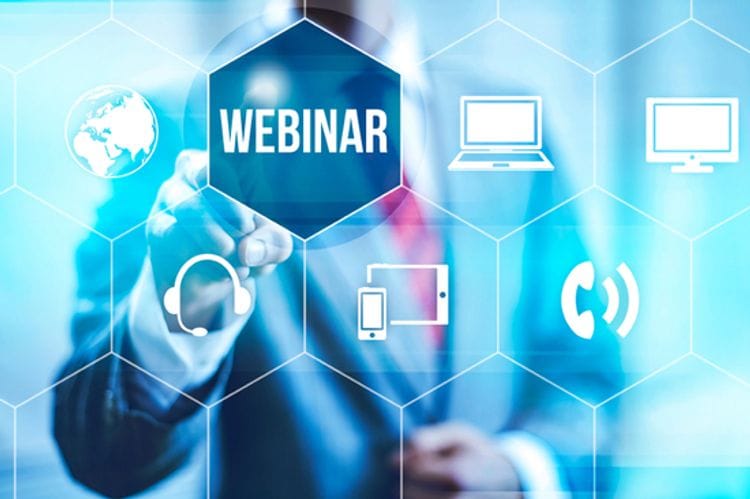 This one-hour online workshop will be the best investment of your time this year, for your business. At the end, you will clearly understand how you get found on Google and the simple steps you can action to be noticed.
This is an actual workshop where you will leave knowing what to do next. You will learn the strategies that you can implement yourself immediately, that work!
We hear regularly from our clients - that there is so much information out there, how do you know what is out of date, what really works and most of all how to decipher it so you it is simple to understand the why, what and how? BOOK YOUR SEAT NOW
You will walk away knowing:
How Google determines which website they will list higher than others
How you can simply enhance your presence, and stand out above your competitors
The number one major activity you can do regularly on your website, to be noticed more
The top locations your business needs to be listed on, to help increase your search position
Tricks that get you noticed more than your competitors
How you know it is working
SEO vs SEM (AdWords) - When should you do both, or just one? And why?
Following this online workshop, we will make it even easier for you - with the best checklist to keep all attendees on the right path after the workshop.
Obviously you can pay us to do some of this for you, however, we find that the majority of our clients want to do this themselves, so they understand it, can control and can continually grow this area.
Whether you have recently just launched your website, or have been around for a long time. You will gain value from this short one hour workshop.
Register for the workshop now
Date: Wednesday, 1st November
Time: 12 noon (QLD time)
Location: Online
Duration: 1 hour
Phone enquiries: 1300 399 399
Question: How is this different to what you have already done for us on SEO?
The initial service we do for you enables Google to know what your website is about when they initially scan your website. These strategies taught during this online workshop will take your website to the next level.
Question: Can you please just do this for me?
Of course we can! Just call us so we can discuss with you about what we can do for your business, based on your industry, competitiveness, and what you are needing, to work out your investment in these services.


Author:
Tracey Voyce
About: With more than 30 years business management experience, Tracey Voyce is the CEO of Bloomtools. Tracey has owned and managed many businesses and spent several years training and motivating coaches at the world's largest business coaching franchise.
Connect via:
LinkedIn