Getting Personal with Customer Communication
Posted on 1 June 2015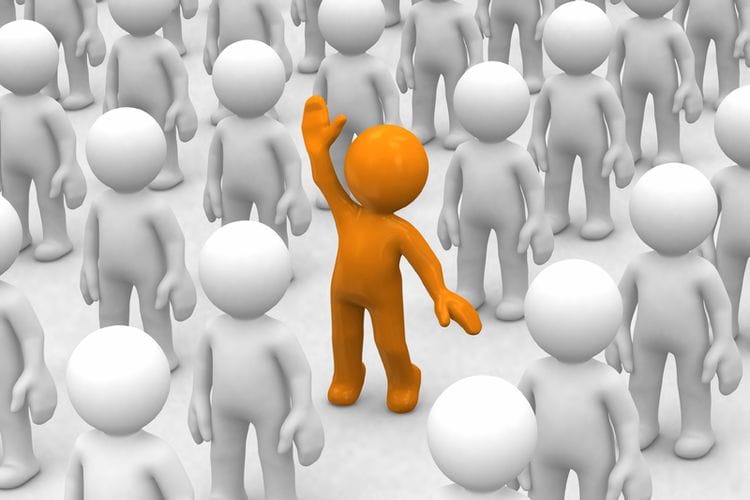 Personalising communication with customers is not only common, it's now expected. Faced with an irrelevant email, customers will hit the unsubscribe button faster than you can say "database marketing".
Marketing emails that are personalised improve conversion rates by 15 to 25 per cent. The key to knowing your customer and creating the right kind of personalisation is data: demographic, social, browsing and personal.
Building up a picture of your customer over a long time is the key to building your business.
Collecting the data
The more detail you can gather about your customers, the better you can market to them. Most people welcome highly relevant content. It feels natural and will hopefully provide value at the time they need it most.
You can obtain such data from orders customers place, update your details forms sent to them, sign up forms or surveys. Demographic information provides a good start, which can become increasingly targeted based on behaviour as you learn more about individual customers.
If your website is sophisticated enough, you can cookie every visitor who lands on your page and track their activity in subsequent visits. This will help you understand the path to conversion, or barriers to entry. A Bloomtools Consultant can help you dig deeper into this.
Cleaning it up
According to a new study by Econsultancy, 50 per cent of surveyed marketers cited database quality as the biggest troublemaker in their email marketing strategies. Marketing to an irrelevant bunch of people is a bad place to start. You are better to have a smaller, quality database over a large yet unengaged database.
Awakening new leads
Sleeping leads (i.e. people who don't open your emails) aren't necessary bad leads. You just need to re-engage them to be interested in your offering. Try mixing up the timing or format of your email to see if people pay attention. Review your subject lines so that they are the engaging. Create some free value (great content, advice or offers), this is a smart way to reinvigorate interest in your brand. Send them an SMS to interest them from a different angle and medium.
Focusing on the right items
Consider segmenting your database creatively. Location, age and industry are the obvious categories, but how about purchase history, interests, motivations or events attended? Targeting users with highly relevant information is more likely to gain interest and drive attention to the ultimate sale or sign up. It helps to open up the funnel to more discussions between customer and brand.
Making assumptions about your customers is old school. Track, test, record and repeat. The more information you collect on your users, the better your chances of engaging them in the right way. And the best part? Rather than feeling that they are being "sold" to, people will welcome the personalised communication.
Give the power back to the people
Set up public groups in your Database Marketing, that enables the user to select what type of emails they receive eg. latest news, promotions, upcoming events, top tips. People will more likely read, and stay with you if they have the choice of what they receive.
Email Marketing
is still rated the most cost effective, and highest ROI marketing strategy. If you are not using Email (Database) Marketing in your business talk to your local
Bloomtools Consultant
now.


Author:
Tracey Voyce
About: With more than 30 years business management experience, Tracey Voyce is the CEO of Bloomtools. Tracey has owned and managed many businesses and spent several years training and motivating coaches at the world's largest business coaching franchise.
Connect via:
LinkedIn