Giving away 8 websites to charities - extended till 15 November
Posted on 31 October 2012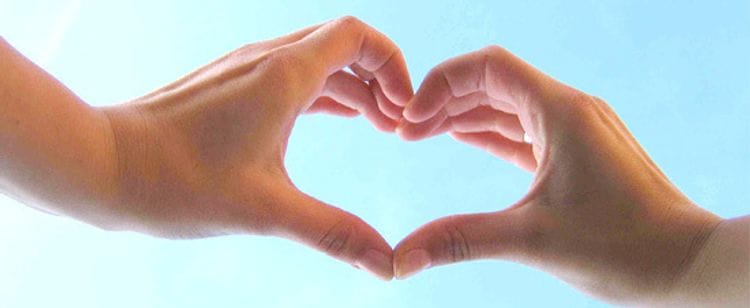 Extended from the original date of the 30th October due to national popularity of this offer, and requests by some well deserviing charities... Hey you never know, we may give away more websites...
We're Eight! So let's celebrate - by dishing out the gifts in the tradition of 'Pay it Forward' to any of the worthy registered charities that do such great work within the community. Celebrating eight successful years, Bloomtools is doing really well; we're growing and hearing some fantastic feedback from clients who are thrilled with the great results they're getting from using our systems.
Each of our Bloomtools offices throughout Australia and New Zealand is giving away a free website, valued at $5850 each, over the next month - in order to help share our success with the worthy causes that work so hard to provide for those less fortunate than ourselves.
If you know of any worthwhile registered charities that need to update their online presence, or perhaps launch one, then please let us know so we can include them for consideration.
They will receive:
A website design that reflects their goals, their audience and what they do for the community,
A website that will include photo galleries to help showcase any events that they may have or the people they help,
A blog to keep their followers up-to-date on stories, news items and upcoming events the charity is organising,
A database marketing account so that they can send out emails, surveys and SMS notices to their client database,
A simpler way to send out invitations to events, so that event registrations and even payments if required can be obtained easily online,
An easy payment system that will collect donations online for their charity. Our donations tool connects directly to their bank or the payment gateway of their choice,
The ability to capture their supporters' details seamlessly for the purpose of sending out email updates, joining their club or organisation, or to request more information.
All these great features will be easily managed through Bloomtools' simple-to-use client interface, which is as easy as using Microsoft Word.
If you know of any suitable charities, please forward this message and ask them to complete our application form - so we can select the 8 foundations. In the spirit of giving, we will have each of these free websites up and running before Christmas. All applications need to be in before November 15 (extended due to popular requests)
We know it's going to be a very tough decision to select from the applicants as there are so many worthy foundations out there with tireless volunteers helping to improve others lives, but to be able to help them we need to know who they are. So please get them to fill out the registration form and help us support these valuable causes.