How to get success with Blogging
Posted on 31 July 2012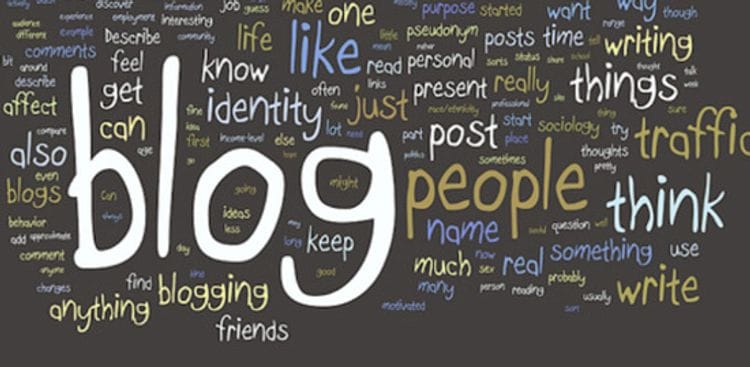 How do you get results from Blogs?
Our next client webinar we are doing is on the strategies, tips and tricks around Blogging.
Blogging is a highly successful strategy to generate leads, increase conversions and add more value to your website. But once you have the tool, what do you do to make it work for your business to get these results.
In this webinar we will take you through, how to use your Blog to:
get a higher page rank,
more traffic to your website
facilitate viral marketing (others sharing your blog around their contacts)
increase your following on Blogs
and Tips on writing effective Blogs that do all of the above
And, for those who are thinking about adding a Blog to their website, we will give you a quick tour at the end of Bloomtools blogging tool...
To join us, on this free webinar on Getting Results for business with Blogs on Tuesday 21st August at 1pm (QLD time), book yourself in and add the date to your calendar... then on the day, grab your lunch and watch and listen to this informative webinar