Hunter Fencing & Landscaping: Welcomed to Page One of Google
Posted on 18 May 2015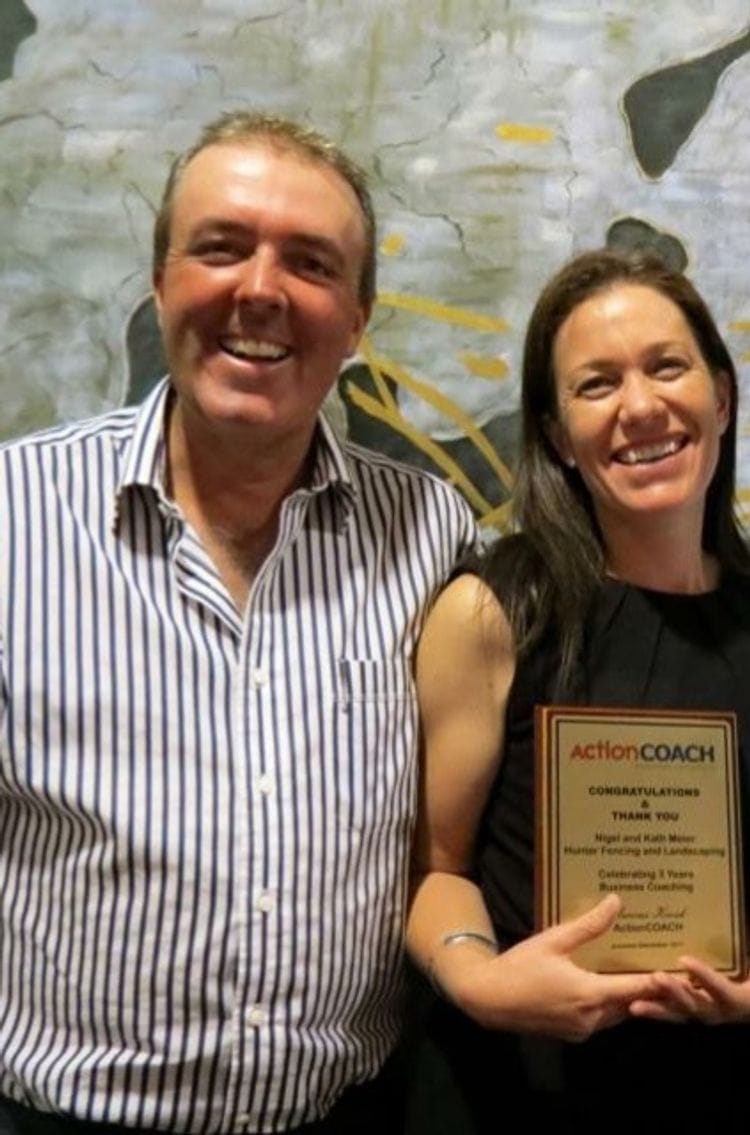 Hunter Fencing & Landscaping is a family run landscaping business in the Hunter Valley dedicated to meeting landscaping needs with first class customer service both residentially and commercially. This has gained them a strong reputation and loyal advocates in the Hunter area.
Owners Nigel and Katherine Meier are now over the moon that their Bloomtools website has landed them a place on page one of Google!
We had a nice chat with owner Kath, and she had some great things to share:
"Before Bloomtools we had a basic homemade website as a starting point, there was no way to measure its results as it had minimal functionality via online forms and emails."
"We knew we needed to do something different but didn't know where to start. After attending a seminar and hearing about Bloomtools we spoke to our business coach who explained the software and made us realise how many possibilities it provided."
"I'm not a tech-savvy person, so the thing I love the most is that I can work on the website myself, so easily," said Kath.
"And if I ever have a problem or query, whether I pick up the phone or send an email I always get a quick response. I'm never left pondering by myself and I always have someone to talk to in a friendly and professional manner."
"We launched our Bloomtools website 2 years ago, but recently I have been putting a lot more time and effort into it and I am finding that the more I put into it more I get out of it."
"We got an increase in quote requests from people via the website, but the thing it does best is converting potential customers into loyal clients."
"We always refer people to our website as a point of information before meeting with them or sending through a quote, and every time it has converted the lead and made the sale."
"We get comments all the time on how impressive and diverse the website is, because there's so many ways we can show the wide range of what we do through the gallery, testimonials and functionality."
"To someone contemplating Bloomtools I would say, go for it!"
"It is so user friendly, the customer service is wonderful and it will get you more results!"
Need excellent landscaping or fencing, with great service and skill? Check out http://www.hunterfencingandlandscaping.com.au.
Want to be as happy with your website as Katherine and Nigel? Contact your local Bloomtools Consultant now for a one on one chat about your online presence.