Improve your website conversion rates
Posted on 11 March 2015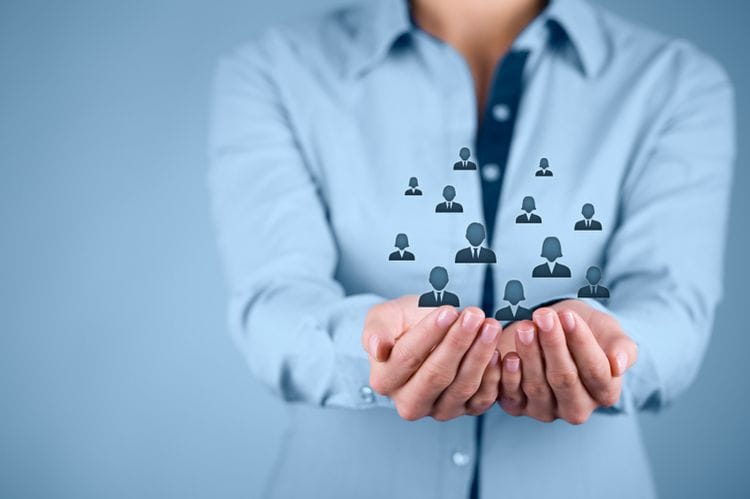 Turn some of your attention away from constantly trying to get more people visiting your website, onto converting more of the people who are already visiting.
Conversion is turning a website viewer into a customer or client. It is the number of people who follow through on the call to action on your website, this may be to buy, call or sign up. Look at your statistics on your website, how many people come and then not take action? Wouldn't increasing the number of people taking action by at least 10 - 20% make a significant difference to your business?
A lot of businesses concentrate all their effort into attracting prospective clients to their websites, but the big opportunities that are often not worked on enough is in increasing their conversion rates of those who do come to your website (warm prospects) to taking action. The following tips are simple, cost effective and could make a big difference to your business, that it is worth investing the time to make it happen on your website.
Here are 9 quick tips to increase the number of people acting on your website!
Make their life easy. An easy to navigate, speedy and clearly structured website makes the process of becoming a client much easier. If someone has to wait for extended loading times or gets confused finding what they are looking for they are more than likely to switch to your competitors.

Reveal why you. Your business has a unique selling point, if not more, use them your your advantage. Make it clear and bold why they should choose you over anyone else. Don't loose all these important points within paragraphs of content - make them standout with Tick bullet points, bold buttons / Words etc showcasing your strengths.

Be honest, and clear. Give your site visitors the information they need and want, clearly and honestly. Don't reveal crucial information like a hefty shipping fee, client prerequisites or products out of stock after the viewer has already spent their time researching, reading, deciding to take action. This will annoy them and they will swiftly leave your side with negative emotions toward your business.

Build trust. Give viewers a reason to trust you. Include reviews and testimonials on your website, after all word of mouth is the most influential form of marketing. Bloomtools newest product 'online reviews' allows you to add reviews to your shopping cart and Testimonials.

Go that little bit further. If they are in the early stages of buying or choosing a company to work with. Stay top of mind, and encourage them back with Remarketing and trigger emails

People like to research. Don't allow your website to be nothing more than a catalogue, provide the user with what they need. During their decision making process they will source information - provide it for them at their fingertips. Include extra depth through a blog, reviews, FAQ's, articles and advice on your site.

Help them take action: Have all your 'Calls to Action' clear in predominant locations, make them stand out with a striking colour, also include them in your text.

Match their place in the buying lifecycle: They maybe only at the initial research phase, or looking at options, or ready to choose a product, supplier or business. So have multiple 'Calls to Action' to suit eg. buy now, call now, enquire now, quote now, download this free report, join our VIP club for 10% discount on your first purchase etc etc.|

Get exactly what you need, and only what you need. Don't waste time asking large amounts of questions that are irrelevant, with each question you are delving deeper into the viewer's personal information and this will get them further away from converting.
Contact your local Bloomtools Consultant to discuss further things your business can do to increase your conversion rates and get better results from your online presence.


Author:
Tracey Voyce
About: With more than 30 years business management experience, Tracey Voyce is the CEO of Bloomtools. Tracey has owned and managed many businesses and spent several years training and motivating coaches at the world's largest business coaching franchise.
Connect via:
LinkedIn