June Product Updates: Improving your experience
Posted on 15 June 2015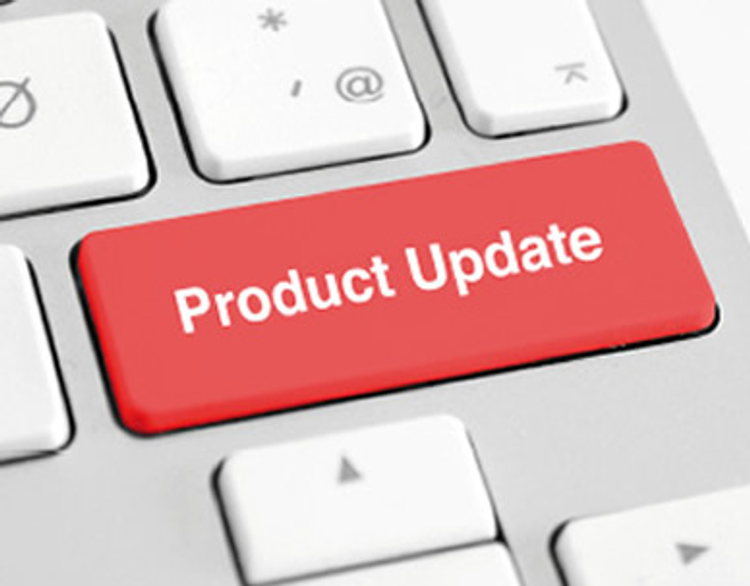 This month our service team have conducted several updates to our products to enhance the functionality and results of your website.
Google Analytics has been upgraded to Universal Analytics
Your website's tracking code for Google Analytics has been upgraded from the 'Classic' code to the 'Universal' code. The benefits include:
Connect multiple devices, sessions
Engagement data with the User ID
Get the new and more flexible data collection methods that let you track any digital device
Use simplified and more accessible configuration options
Create custom dimensions & custom metrics to collect data that's unique to your business
Implement Enhanced Ecommerce.
Popup & Editable Signup Forms
The signup form creator has been updated with some new features including, you can now create database signup forms that popup after the visitor has been on a website page for a cerain amount of time. The is designed to work nicely for mobile phones. Any form you create from today's release will also allow you to update the headings and images used in the form so you can test what will get you the most signups.
You can create a new form by:
Clicking on "Settings" in to top right of the console,
And then on "Website Signup Forms" which is under the "Contact Database" sub-menu.
When creating a form choose from "How this form will be used" to select how it will work.
Although Google has already transitioned most accounts to use Universal Analytics, you may have to manually update a setting within Google Analytics for the change to take effect. To check if you are using the classic code:
Sign in to your account and go to the Admin page. Select a property from the Property dropdown. A classic Google Analytics account will have an item in this column called Tracking Code. A Universal Analytics account will have an option called Tracking Info that includes sub-components called Tracking Code, Session Settings, Organic Search Sources, etc.
Click here to find out more about how to upgrade
Shop Reports
The development team has recently introduced three new reports for the Shopping Cart:
Sales Report - The Sales Report displays the total sales for each product (by SKU) over a period of time.
Stock Report - The Stock report will display the current stock levels, and total stock sold for each product.
Gift Voucher Report - View a list of all gift vouchers that have been issued through the shopping cart.
For more information, contact your local Bloomtools Consultant to have a chat. We are always only a phone call away.


Author:
James Greig
About: James is the founder of Bloomtools and the software and Internet expert on the Executive Team. With a degree in Advanced Information Technology, specialising in Computer Science and Interactive Development, James founded the software development arm of Bloomtools in 2004.
Connect via:
Twitter
LinkedIn