Mackay is excited as International Internet expert coming to town
Posted on 17 March 2015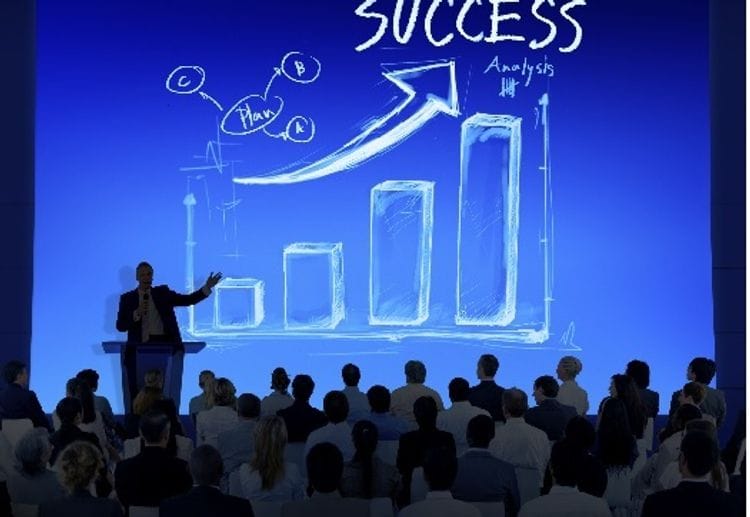 Do you want to learn what other small to medium businesses are doing to get incredible results from their web presence?
Paul Price, from Bloomtools (North Queensland) is excited about bringing Tracey Voyce to Mackay
Being in the forefront of the web industry has been Tracey's motive for the last 20 years. And over that time she has worked in, owned and helped many a business achieve the incredible results from this powerful medium. What Tracey has also done, is demystified this phenomena for small to businesses around Australia, New Zealand and Canada, as a popular speaker at conferences and events.
During this seminar, you will learn:
How to use your online presence to get new clients flooding in and past clients rushing back.
The most common website mistakes and how to avoid them.
The steps to create a powerful Internet marketing plan to put you miles ahead of your competitors.
How to exponentially grow your revenue in your business by using leverage tools to massively increase your conversion rate
How to grow a massive online database that will dramatically increase your profits.
Seats are limited for this event (they really are) - so book yourself into this Mackay event now to secure your seat:
Date: Tuesday 21st April 2015
Time: 5.45 - 8pm
Location: Parklands Mackay Business Hub
Author:
Paul Price
About: Paul Price, Mackay and Townsville's Website consultant for Bloomtools.