Older Australians are more likely to purchase from Australian online retailers
Posted on 24 April 2012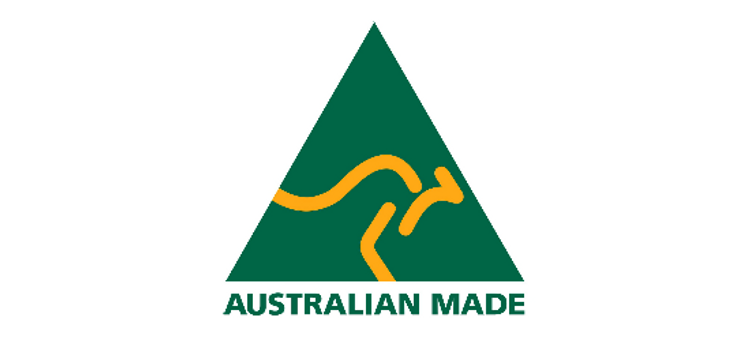 A recent survey by MasterCard Worldwide has identified that the older generations of Australians are purchasing from onshore Internet retailers much more than the younger generations. The report shows that 50-64 year olds purchase from an Australian online retailer 71% of the time, whereas those between the ages of 18 and 24 only do so around 42% of the time.
The most prolific online shoppers, according to the survey, are those between 45-49, and 50-64 years of age. This indicates that not only are the baby boomers and older generations getting more active with online shopping, but they are doing it in a way that supports the local Australian retail industry. To read the full MasterCard press release, click here.
If your target market is in this older age bracket, and you have been considering selling some of your products online, then don't hold back anymore as they are now very active online, and looking to buy from Australian providers.
Those of you with Shopping Carts might like to consider who your main customers are. Do they fit into the older age brackets of online shoppers? If so, what can you do to encourage them to buy more, more frequently and refer others? If not, what can you do to attract this very active online shopping community? Don't forget, your Bloomtools consultant is always on hand for some sage advice about ecommerce.