Shopping Cart Features your Clients will Love
Posted on 2 July 2015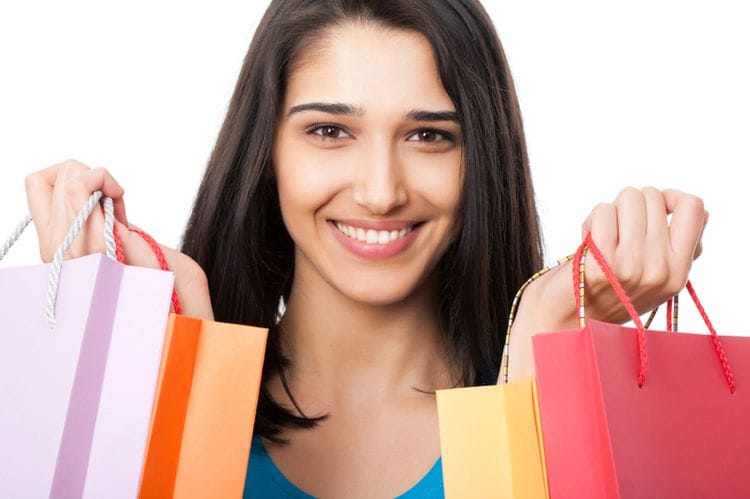 67 per cent of people who make it to the shopping cart will abandon their purchase, revealed by research within the Baymard Institute. What can you do to improve these odds? Start introducing shopping cart features your clients will thank you for.
Free shipping
An impulse buy can carry you all the way to the shopping cart, where the cold hard truth of the total price stops you in your tracks. What could make the decision more palatable? A bonus like free shipping, of course. Let your customers feel like they're getting a great deal by offering free shipping where you can. Also keep a premium option open, so people can pay for next-day delivery or insurance if they want to.
No hidden costs
By the same token, nothing throws cold water on a purchase quicker than discovering hidden costs when you get to the checkout. Ensure all shipping costs are upfront and you include VAT or extra charges in your sales price. According to Statista, 56 per cent of online shoppers will leave without buying when hit with unexpected costs.
Product recommendation engines
You've found something you love so much you're planning to buy it, so what could be better than a few suggestions of other similar things you'd like? Product-recommendation engines is a great way of encouraging repeat sales or boosting the total of a purchase, just don't allow them to be intrusive and throw your buyer's conversion off track.
Subscribe and save offers
Give your buyers the chance to subscribe to a loyalty scheme that will help them save money on this purchase and any future buys, this is the perfect treat for a shopper to find waiting for them in their shopping cart.
Mobile compatibility
If there's one thing that's guaranteed to see buyers abandoning their carts, it's finding out your shop isn't optimised for mobile. The Herald Sun reported that research commissioned by PayPal and eBay estimated Australians spent $5.6 billion when shopping on mobile devices in 2012. If a consumer cannot use your site easily on their mobile, they will go and use your mobile friendly competitor.
Mini carts
Why limit your shopping cart to a separate page that your shopper will only see at the last minute? This will likely end in them being shocked by the final price. Make it possible for them to check their list of desired purchases at any time by embedding a mini shopping cart on each page.
Give your customers a brilliant reason to keep shopping and see if you can cut your abandonment rates today.
Check out Bloomtools Shopping Cart and all the features it provides, and call your local Bloomtools Consultant to talk about how you can implement it within your website now.