The top 7 elements that make websites get the best results
Posted on 13 March 2017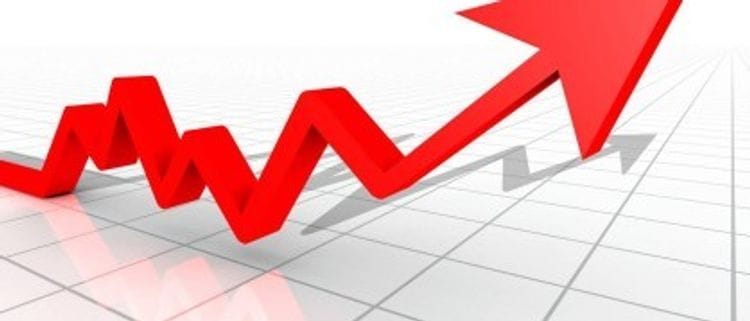 We are amazed how many websites don't have these key elements... they are so incredibly essential for any business, to get results from their web presence. Best of all they have been tried, tested and proven time and time again.

Instant appeal: Your website needs to grab the attention of your target market from the very first view. This is achieved by having a website design that looks modern, is up to date and current, and overall attractive to your target market? What is your website design saying about your business?
Stand out from your competitors: With the ease that prospective clients (even if they have been referred to you) can look at others in your industry, it is important that your business stands out above your competitors. What are your business strengths? How do you overcome clients fears of dealing with you and your industry? If you were a prospective client, what makes your business website stand out above your competitors?!
Get some action: The reality is you have a website to achieve a result, so you need to facilitate this and make it easy for people to take the next step. The common 'call to action' for most businesses is their phone number - this needs to be bold and prominent in the top right of your website. However, it is really important to ensure you have other prominent 'calls to action' (CTA) like 'buy now', 'request a quote' or 'make an enquiry' these also need to be strategically placed (and designed to stand out) within your website design and content to increase the number of people taking action.
User-friendly gets results: The functionality of your website is just as crucial as the design and content. Ensuring everything works, flows logically, facilitates ease for the user to find and do what they want quickly and effectively. Using a mixture of navigation, images and buttons are essential to assist helping your site visitors find what they are looking for and flow into taking action.
SEO friendly: 86% of all people will use Google when searching online for a local business, service or product in Australia. So, as a business striving for results it is crucial that you are found on this search engine, to do so there are a number of factors that can be included within your website. Two important elements are having an .xml sitemap and a robot.txt file incorporated into your website, allowing it to be viewed, read and ranked by Google's electronic spider bots.
Make it mobile friendly: Over 50% of consumers are using mobile devices when going online. If your website is not mobile (thumb) friendly and makes potential and existing customers stretch the screen and move around your site with difficulty, you will not only frustrate them but lose them. Ensuring your website can be effortlessly accessed and used on a mobile is a crucial aspect for businesses in order to meet the needs and trends of society in our modern and digital world. Google are now also penalising websites that are not mobile certified by them in their search results (if searched on a mobile device).
Know your numbers: Knowing where the traffic comes from for your website, whether the numbers are going up or down and more relevant data, are keys to a successful online presence. This information enables you (or your internet partner, like Bloomtools) to make informed decisions on how to continually improve your presence, so you are reaping better results year after year.


Author:
Tracey Voyce
About: With more than 30 years business management experience, Tracey Voyce is the CEO of Bloomtools. Tracey has owned and managed many businesses and spent several years training and motivating coaches at the world's largest business coaching franchise.
Connect via:
LinkedIn