Use storytelling to persuade and engage
Posted on 29 June 2015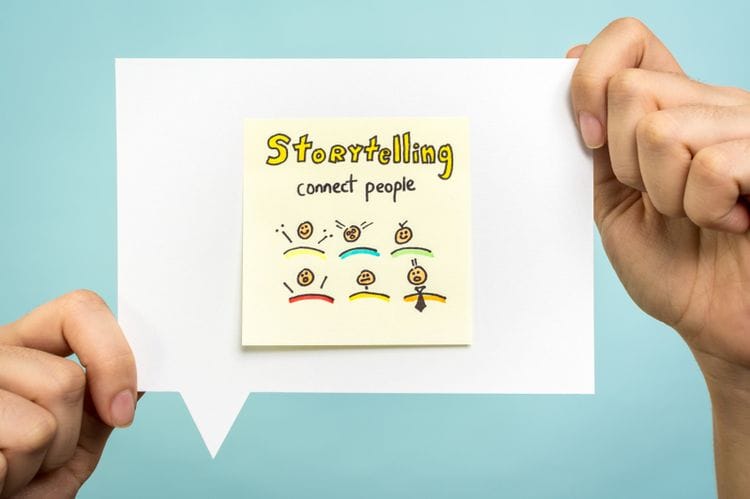 Storytelling is one of the most effective methods of gaining the attention, interest and action of your readers.
Human brains are hardwired to respond to story telling, we have been communicating this way for over 40,800 years.
The sharing of stories, experiences and gossip make up 65% of our daily conversations.
So how can you use this to your advantage? By using stories to influence decisions and create experiences through cause and effect writing.
Use the following techniques to capture your audience:
Make them think that your idea, is their own idea through emotional reactions such as inspiration, pain, joy, disgust and fear.
Paint a picture of their life with your product or service, and how much better it will be.
Engage your audience with vivid metaphors, allowing your audience to better relate and comprehend your story.
Get your creative cap on and write some fun anecdotes and stories to share with your audience. But don't fall into the trap of using over used words, which do more harm than good. For example, "a rough day", "not gonna lie" and "proactive."
Need help with your content creation and blog writing? Make use of Bloomtools
blog writing services
where one of our professional writers will do the work for you! Contact your local
Bloomtools Consultant
now for more information.


Author:
Tracey Voyce
About: With more than 30 years business management experience, Tracey Voyce is the CEO of Bloomtools. Tracey has owned and managed many businesses and spent several years training and motivating coaches at the world's largest business coaching franchise.
Connect via:
LinkedIn