What your customers want
Posted on 19 December 2014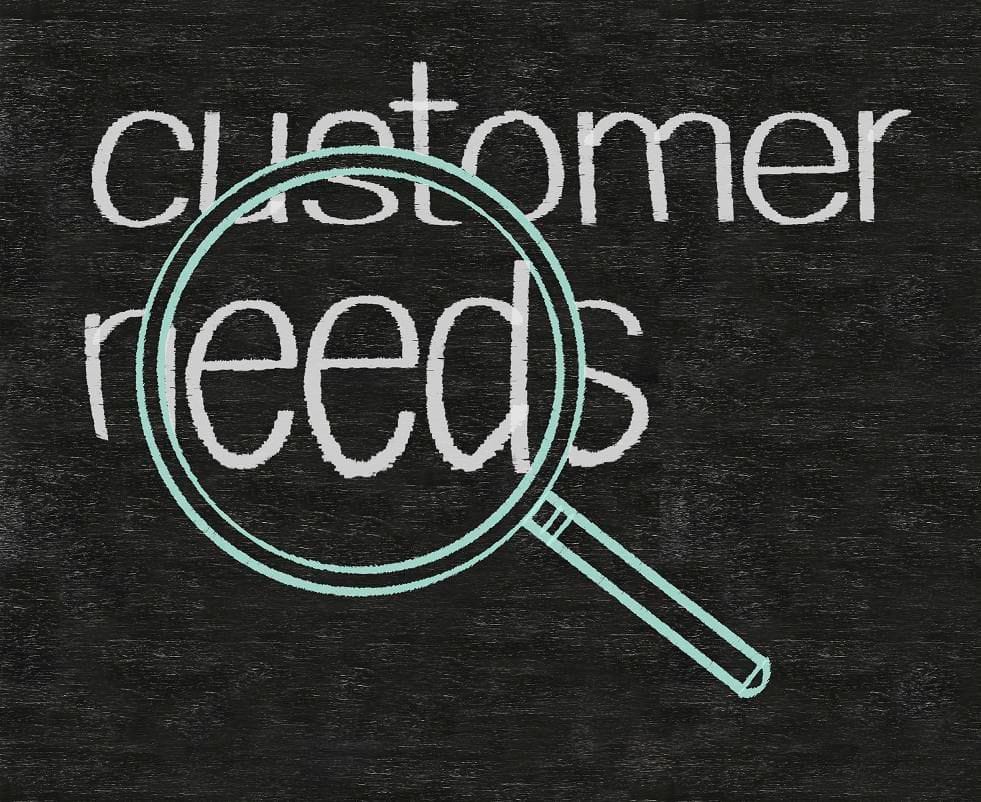 Price isnt everything when it comes to boosting sales and increasing customer retention. So how can you win favouritism from customers without making sacrifices? Here are our top tips for giving customers what they really want.
Exceptional customer service - what is it?
A report into the impact of customer experience showed that 85 per cent of customers would be willing to pay 25 per cent more to a business if they knew they would receive a higher level of customer service. The killer question remains: how do you deliver great service? Although many support desks believe a faster response means a happier customer, the reality is that with support, 15 minutes in heaven is always better than 5 minutes in hell.
When it comes to good customer service, customers expectations expand beyond wanting their problems solved in a timely manner. Customers increasingly want a personalised experience; you can achieve this by getting to know your customers and ensuring every correspondence is customised for their enquiry.
A partnership
Customers want to feel like they are not just being sold a product or service by a business, they like to see it as a partnership that is mutually beneficial. You need to listen to customers when they have advice or feedback regarding your business. A report published by the Institute of Management Sciences discovered some crucial aspects behind customer innovation, including
Out of 1193 commercially successful innovations across nine industries, the study found 60 per cent of them came from customers.
Customer innovations had an average revenue of $146 million (USD) over five years compared to $18 million of revenue for internally generated innovations.
On top of these benefits for your business, customers love seeing their ideas being taken on board, and it increases the bond between the two parties.
Regular contact
78% of your clients will leave you because of perceived indifference (that is they think you dont care) - so what are you doing to stay top of mind, show that you care? Special offers, newsletters are fine but give them something they dont expect to further the relationship like SMS or birthday card on their birthday or anniversaries, key date reminders, tips and guides, webinars, surveys and more. These strategies are very leveraged and can be automatically scheduled to go out for you with Database Marketing. Take it to the next level with a phone call, and then wam you go right up the list - use a CRM to manage the schedule of calls, along with notes and reminders.
Content, content, content
Content is king when it comes to engaging with your audience and having high customer retention. You can offer the best customer service and take on board every bit of innovation they throw your way, but if you cant engage with your customers then the relationship will struggle. The key to great content is to give customers something they feel they need.
Excite them, show them your businesss unique innovation and, most importantly, appeal to them on both a professional and personal level. Discover more about the changes you can make to improve customer conversions by talking to your local Bloomtools consultant.


Author:
Tracey Voyce
About: With more than 30 years business management experience, Tracey Voyce is the CEO of Bloomtools. Tracey has owned and managed many businesses and spent several years training and motivating coaches at the world's largest business coaching franchise.
Connect via:
LinkedIn