NEWCASTLE, HUNTER VALLEY & MID NORTH COAST
BUSINESS OWNERS

, IS YOUR BUSINESS GROWING?
IS YOUR
ONLINE AND MARKETING PRESENCE

CAUSING YOU CHALLENGES?
DOES THIS SOUND LIKE YOU:


You're run off your feet trying to keep pace with the growth on your business


You have new clients with big demands.


You need more staff.


You may be adding new product lines or new locations to your business


You need to streamline fast, you need systems and process


Online security is becoming more and more important


You've outgrown your website and need a Saas Partner
Let our
Team

of

Marketing Specialists

, led by your industry expert

deliver some wins

for you.
All you need to do is just start with a call - and let's see if we can help you, or at least give you some direction.
HERE ARE SOME OF THE
SERVICES

WE PROVIDE THAT

CAN HELP YOU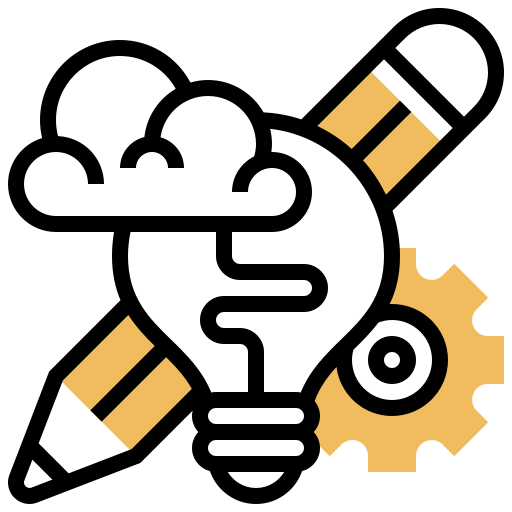 Custom Built Business Strategy:
An evaluation of your business challenges, analysis and direction to create your custom marketing strategy unique to your business.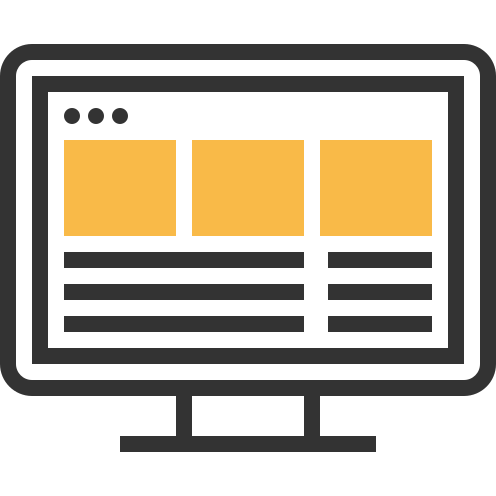 Effective Websites:
That are easy to use and attract your target market, show off your strengths above your competitors, and also facilitates value to the business with leveraged systems behind it.


Email/SMS Communication:
Effective communication is the key to build relationships, and which ultimately saves time and increases results. Whether thatis through a lead strategy communicating with stakeholders or filling seats for an event.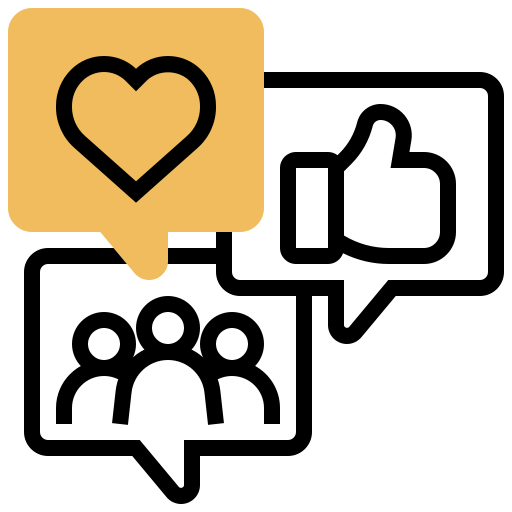 Digital Marketing
(Google Ads/social Media Marketing):
Generating quality leads instantly through a process that delivers a measured ROI can be the key to driving new engagement through your door. The knowledge from experience is the key.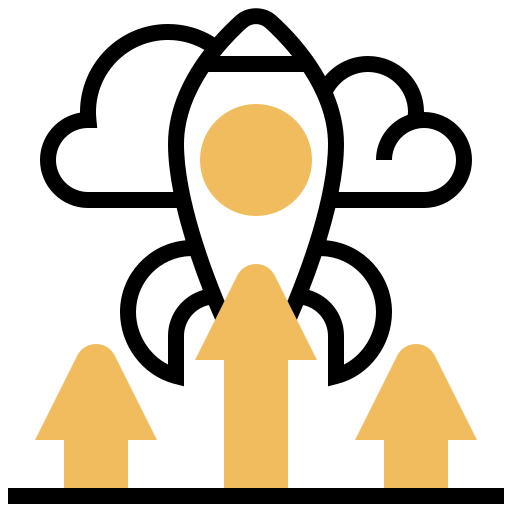 Google Growth (SEO):
Being found online is essential for growth. Building and maintaining your presence here takes time, and is incredibly effective if you get those prime positions. Having industry knowledge is essential for ranking for competitive keywords within aged care and retirement living.


Content writing:
Writing content to engage your audience is important to encourage action, and to set the scene of who you are to help you attract better quality leads.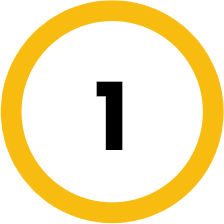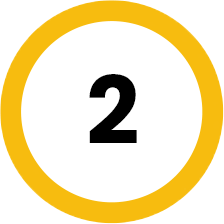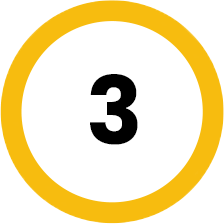 We love what we do, we do it well and if we believe we can help you achieve your goals we will work in partnership with you to identify what you need, and then deliver the solutions.