MARKETING FOR
RETIREMENT LIVING

AND

AGED CARE

SECTORS
Australian Aged Sector Industry Knowledge, with Vast Digital Experience
Digital Marketing - SEO - Website - Email Communication - Content Marketing
IS YOUR
ONLINE AND MARKETING PRESENCE

CAUSING YOU CHALLENGES?
SOME OF YOUR
CHALLENGES

INCLUDE THE FOLLOWING:
Not enough time to even investigate what you should be doing
Expensive Agencies that don't understand your unique market
Employing someone in house, can be costly, and doesn't always deliver because you need a group of specialists, not one person that knows it all
You know you should be doing more, but too many other priorities taking your time
You don't really know where to start, and what you should be doing
Covid hit you hard, and made you realise that communication is vital and something you should improve on
Your sales team wants more leads, but you've tried online marketing in the past and it has been too expensive and didn't deliver what you needed
Ultimately you just want to have a plan, direction and some results/wins happening now
LET OUR
TEAM

OF

MARKETING SPECIALISTS

, LED BY YOUR INDUSTRY EXPERT

DELIVER SOME WINS

FOR YOU.
HERE ARE SOME OF THE
SERVICES

WE PROVIDE THAT

CAN HELP YOU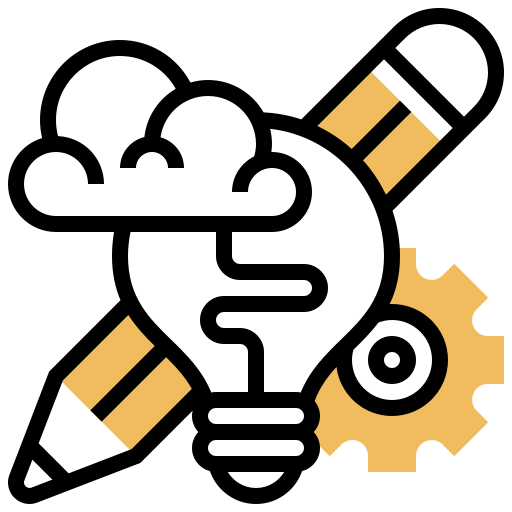 Custom Built Business Strategy:
An evaluation of your business challenges, analysis and direction to create your custom marketing strategy unique to your business.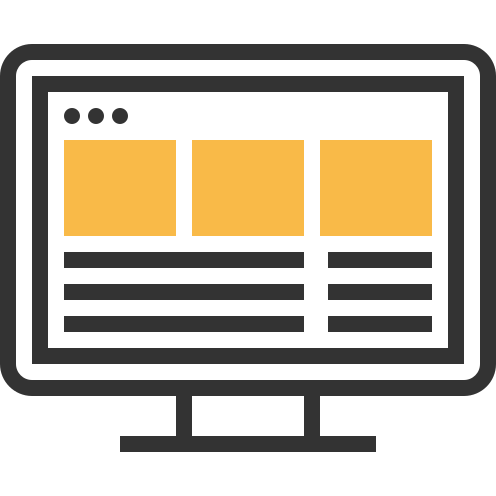 Effective Websites:
That are easy to use and attract your target market, show off your strengths above your competitors, and also facilitates value to the business with leveraged systems behind it.


Email/SMS Communication:
Effective communication is the key to build relationships, and which ultimately saves time and increases results. Whether that is through a lead strategy, communicating with stakeholders or filling seats for an event.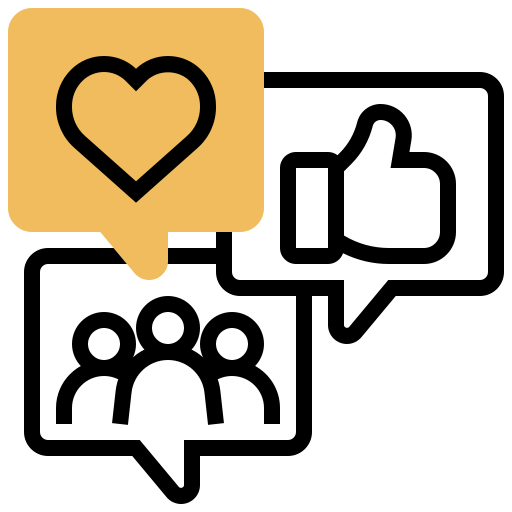 Digital Marketing
(Google Ads/Social Media Marketing):
Generating quality leads instantly through a process that delivers a measured ROI can be the key to driving new engagement through your door. The knowledge from experience is the key.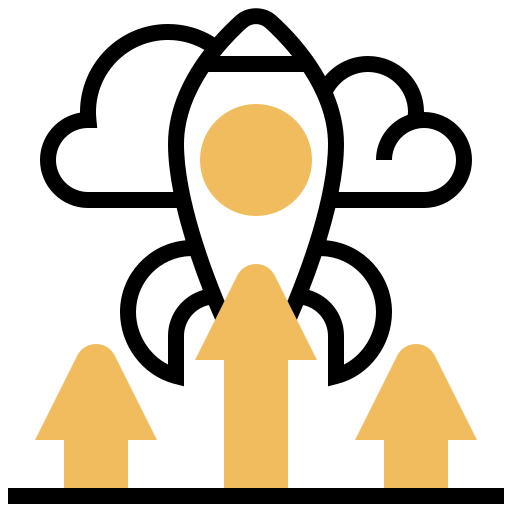 Google Growth (SEO):
Being found online is essential for growth. Building and maintaining your presence here takes time, and is incredibly effective if you get those prime positions. Having industry knowledge is essential for ranking for competitive keywords within aged care and retirement living.


Content writing:
Writing content to engage your audience is important to encourage action, and to set the scene of who you are to help you attract better quality leads.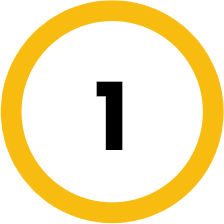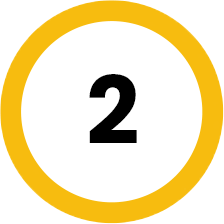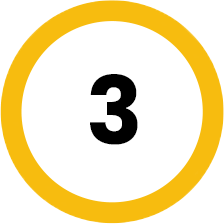 We love what we do, we do it well and if we believe we can help you achieve your goals we will work in partnership with you to identify what you need, and then deliver the solutions.