Bloomtools All-In-One Online Platform Product Range
Bloomtools' products give small to medium businesses all the benefits of advanced Internet technology without the cost and confusion.
Our tools are constantly updated, so you never have to buy another website again.
The tools work together, under the one login.
You get complete control.
One contact database for everything.
Your database is safe and secure, backed up by your Bloomtools expert.
Mobile Responsive Websites
Unique professional design, no generic templates.
Your website is a living, growing, dynamic online solution. You'll never need to buy another site again.
Edit your website anywhere, anytime with our easy to use Content Management System.
Search Engine friendly.
Built to world class standards.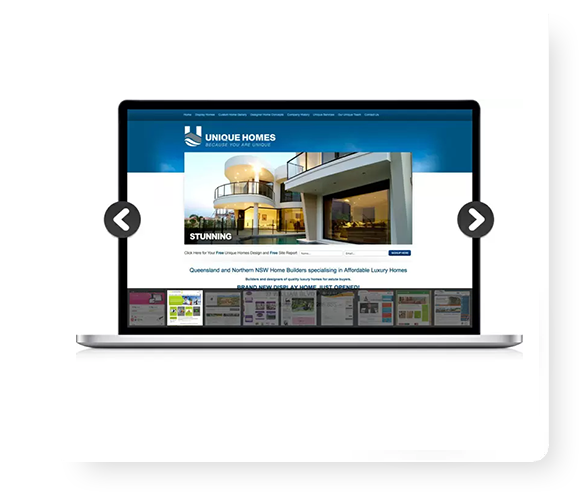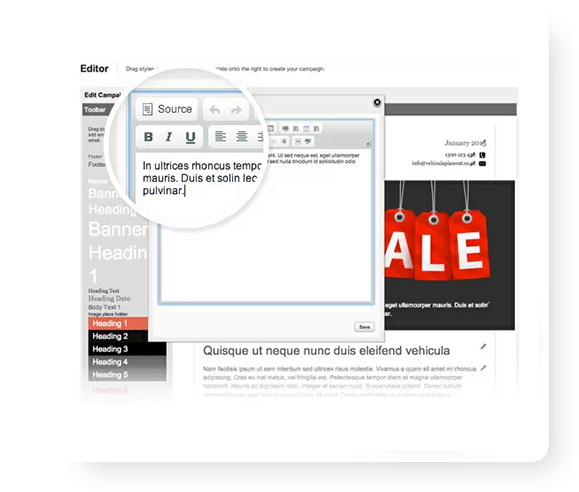 World class Email Marketing tools.
Over 50 free email templates to choose from.
Event Management tool for conferences and seminars.
Surveys to get customer feedback.
SMS Marketing for immediate response marketing
Integrates seamlessly with your Bloomtools website.
Feed your website articles directly into Facebook.
Automatically tweets your articles and blogs to Twitter.
Add your Blogs and articles to your RSS feeds.
Social sharing tools to encourage viral marketing.
"Tell a friend" functionality so your fans can spread the word.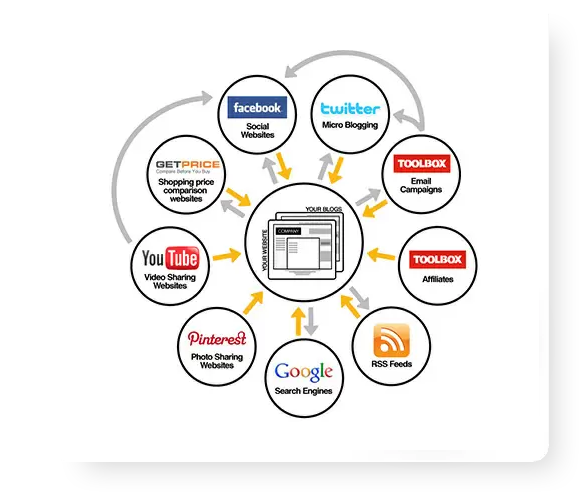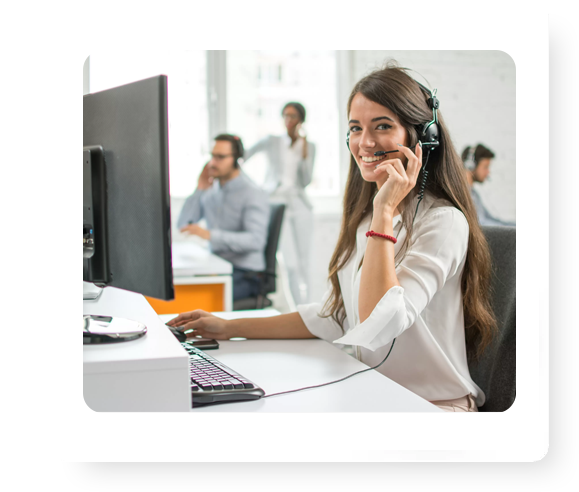 Comprehensive training to get you started.
Ongoing support from your local Bloomtools expert.
Online Video tutorial library
Online support knowledgebase for all our tools.
Custom projects for special requirements.
Search Engine Optimisation
Full initial assessment of your website's search engine performance
Link Building to improve your ranking
Monthly Progress Reports that are easy to understand
Suggested improvements that are easy for you to achieve
Proven SEO methods
Every business needs an Internet presence. Our online solutions are developed specifically with the small to medium business in mind.
Find the right Internet partner
When you decide to use the Internet to grow your business, you need a reliable, expert Internet partner to help you achieve the best possible results. Bloomtools has the right people and tools for the job.
Get the best online solution
You website grows with your business! It's easy to add any of our tools as you need them. Simply get in touch and let us know what you need. There's no downtime, and you access your new tools from the same login you've always had.
So, why are our tools so great?
Our website designs are self-editing, so you can manage and update your own website without having to wait or pay for us to make changes.
Developed by our elite team
All of our products are designed by business experts and developed in-house by our elite team of software engineers and graphic designers.
Your data is safe and secure
Your website and data is hosted in a state-of-the-art hosting environment which is reliable and secure.
All our tools work together
Add more tools as you grow
One of the great features of our system is that you won't have to buy another website again - just add more tools as your business grows.
The Bloomtools Third Generation Website - Grow your business with our user-friendly website design, built by our graphic designers and software engineers to meet your business objectives.
Bloomtools Database Marketing - Communicate with your customers with Database Marketing featuring email and SMS marketing, Surveys and Event Management software.