A FREE Google Ads Report For Your Business
Posted on 26 July 2018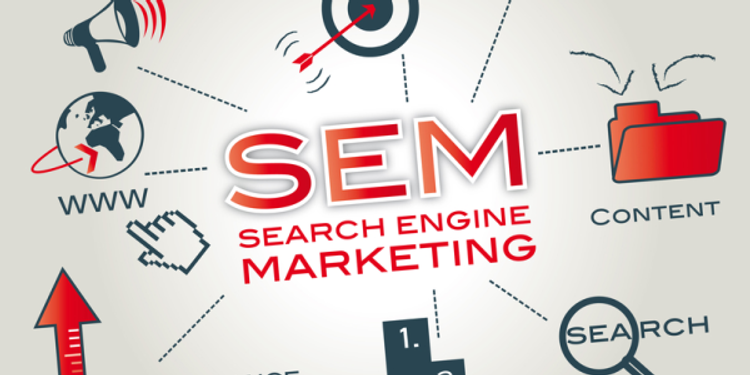 Learn how best to get you to the top spot on Google
Google Ads gives you the opportunity to appear at the top of the Google results page at the very moment someone is searching for what you have. And best of all, you only pay when someone clicks on your ad to visit your website or calls you. In other words, when your advertising is working.
The effectiveness of any campaign begins with expert knowledge of Google Ads, its tools and the best way to manipulate its idiosyncrasies to getting really working. But just as important is the initial research prior to creating the campaigns.
To achieve results from Google Ads, or any form of online marketing it is imperative that it is done right. We see so many people showing us their accounts, reports with other providers and it is so sad to see some of the basics are not even set up and for many, and some, no measures put in place. As a form of marketing, online marketing is so transparent - you should know exactly your ROI (return on investment) - how much you have spent, what your click-through and conversion rates are... the number of calls, forms filled out, or if you have it, purchases made on your website.
Is Google Ads for everyone? No. But taking advantage of this free report will give you this insight.
About Our Internet Marketing Team:
With 15 years experience across wide range of service-based businesses, consultancies and online stores, all with differing goals and objectives, Pamela our Head Of Online Marketing leads our specialised Internet Marketing team at our Australian Headquarters, whose focus is developing campaigns suited to your goals and objectives.
And I know you may think I am biased, but they are really good at what they do!
About Your free Google Ads Report:
What does your FREE Google Ads Assessment entail?
If new to online marketing:
We will complete a phone interview which will establish your business's target market, objectives and goals. During the conversation, we will establish a starting point for your keywords by understand what search results you would like to appear for, learn your budget parameters and get a general overview of what your business does and what services you perform or what products you sell.
We will return to you with a report that includes a recommended budget, forecasts for clicks and impressions, an average cost per click and a competitor analysis. One of our Internet Consultants will walk you through the report, what package would be most suitable to your requirements and if you are keen to get started will work with the team to get you going. Please note, this report is not auto-generated... one of our team does this initial research for you manually, so it is more accurate.
If currently working with someone else with online marketing:
We will need you to give us access to your account, or at least your last 3 reports to analyse and give you some independent feedback on. And we will be honest if we think you are being well looked after we will tell you so.
No costs and no obligation to get started, with this free report!
Just some great insight. But to be honest this for many will be enough to encourage you to get started.
Contact your Internet Consultant to obtain your FREE Google Ads Report.


Author:
Tracey Voyce
About: With more than 30 years business management experience, Tracey Voyce is the CEO of Bloomtools. Tracey has owned and managed many businesses and spent several years training and motivating coaches at the world's largest business coaching franchise.
Connect via:
LinkedIn