Are you leveraging Off-Page SEO?
Posted on 10 April 2015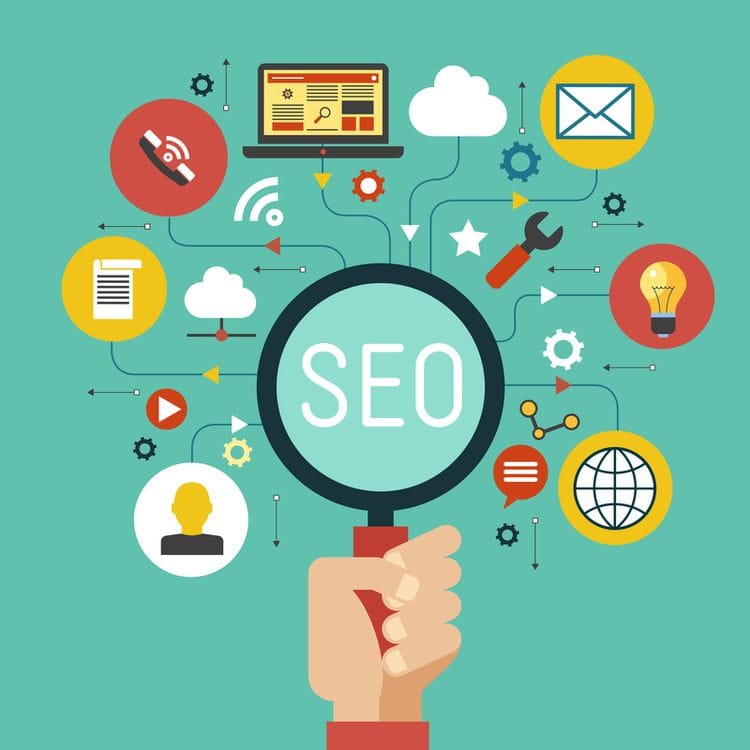 The most important thing when it comes to your website is ensuring you well designed and strategic website gets found. The way search engines rank and view websites is based on a number of factors, including off page SEO.
What is off page SEO?
Off page SEO includes everything that boosts your ranking that is not on your actual website. This includes social media, video promotions, photos, news article, inbound link, blogs, reviews and directories.
Why should this be apart of your internet strategy?
All of these elements reveal to search engines that your website is gaining attention across the whole of the internet. If your customers are engaging on multiple platforms and your business has a dynamic presence search engines will list you over a business that is not.
What can you do?
Encourage reviews from your customers; many businesses don't do this, and it will give you an advantage over competitors. Get these reviews on Google+ / locations; on your website and other areas (tip: don't duplicate the same review in multiple locations)
Create a link buildng campaign to gain quality in bound links. This is when other sites link to you. Put yourself on quality, high ranking websites (eg. suppliers, assocations, industry bodies, bigger directories)
Search for credible bloggers in your industry, build a relationship with them and provide each other with guest blogs.
Take advantage of social media: comment regularly, use videos, share photos, provide answers and share your company news, promotions, good news stories, and great advice.
Contact your local
Bloomtools Consultant
to find out how you can enhance your off page SEO strategy and gain better search engine rankings for your company website.


Author:
Tracey Voyce
About: With more than 30 years business management experience, Tracey Voyce is the CEO of Bloomtools. Tracey has owned and managed many businesses and spent several years training and motivating coaches at the world's largest business coaching franchise.
Connect via:
LinkedIn