Big Changes From Google Maps
Posted on 11 July 2018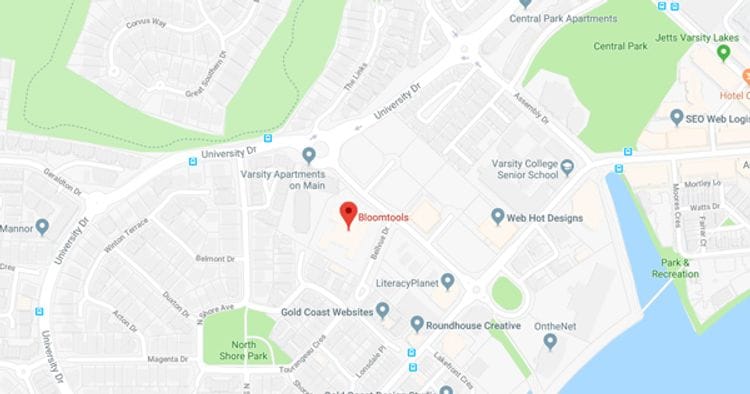 Google Maps API Changes To A Pay-As-You-Go Format
Google has recently announced a significant change to their Google Maps API facility. This service will now be formatted on a pay-as-you-go basis and will be known as the Google Maps Platform.
An API is a tool that is used by web developers, to link to a web service behind the scenes of your website. We use this Google Maps facility primarily on your Contact Us page. When this page loads, the API "calls" Google and in response, Google loads the most current version of their map focused on your location.
Google have offered this as a free service up to this point, however from the 16th July 2018 this will change to a paid option. Google has however announced a very generous free first level tier along with a $200 USD credit for each user every month.
For the majority of our clients, your chance of hitting the billing threshold for this service on a monthly basis is very slim. Even if your website has a heavy traffic load, it's only the pages that contain a Google Map that would be counted toward your total every month.
From a practical standpoint Google estimates that you would have to have more than 100,000 visits to any page that contained a Google Map in a month before you transitioned into their paid level.
We understand that for most of our clients, nothing will change. However if you do get contacted by Google to say they are about to charge you - please contact us and we will help you through the process, to add your credit card details to their service - or change or remove your map to a still image that links to Google Maps, to avoid any charges.


Author:
Tracey Voyce
About: With more than 30 years business management experience, Tracey Voyce is the CEO of Bloomtools. Tracey has owned and managed many businesses and spent several years training and motivating coaches at the world's largest business coaching franchise.
Connect via:
LinkedIn