Bloomtools Franchisee rides for charity
Posted on 14 November 2011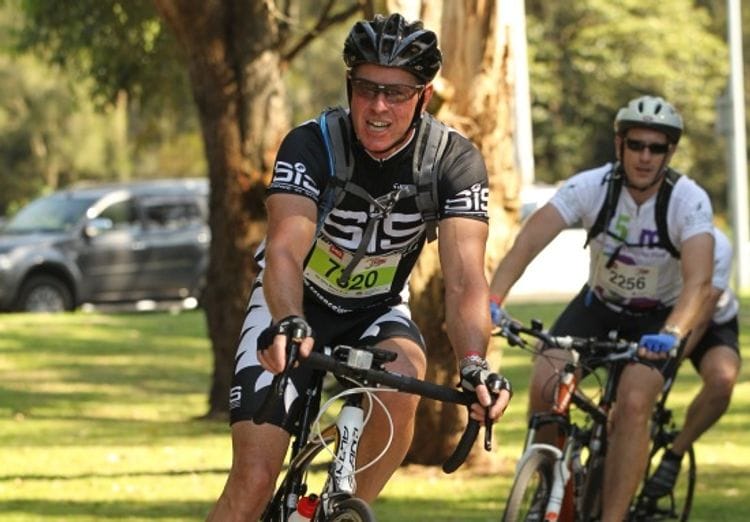 Last week, Terry Hunt from Bloomtools Central Coast took part in The Gong Ride - a 90km bike ride from Sydney to Wollongong that aims to raise awareness about Multiple Sclerosis and fundraise to assist those living with the disease.
He completed the ride in 3 hours and 10 minutes - a brilliant effort for someone who is also busy running his own Bloomtools franchise. What's more, his team raised $6799 of which Terry and his supporters contributed $1160, helping to bring the entire fundraising effort to over $3.7 million.
However, the mission still needs your help. The aim is to reach the $4.5 Million target. So, if you think you can help (and are impressed by Terry's achievement) donate to the cause today.