Bloomtools now integrates with Quickbooks
Posted on 30 March 2015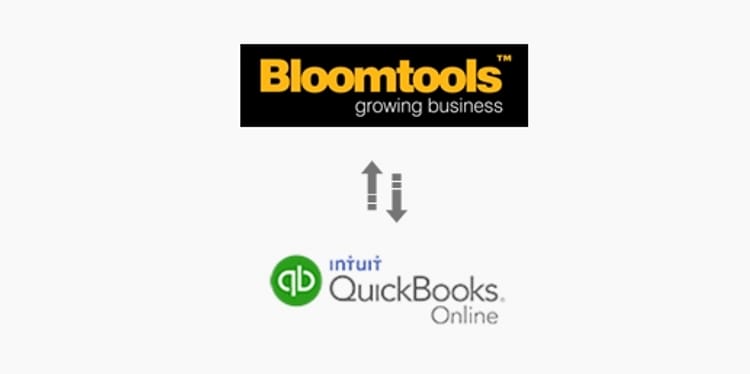 Through our partnership with
OneSaas
, Bloomtools are now able to connect to a number of popular software packages. If you use Quickbooks, imagine the benefits of this integration and how much of your precious time will be saved:
When a product's stock level is updated in QuickBooks Online it could be updated in your Bloomtools Shopping Cart.
When a product is created or updated in Bloomtools Shopping Cart it will be added to or updated in QuickBooks Online.
When an order or purchase is done on your Bloomtools website, the sales invoice is created in QuickBooks Online and the customer is created.
This seamless and efficient integration eliminates having to copy data over both of these software systems, increasing the efficiency of your business.
Contact your local Bloomtools Consultant now to find out more.


Author:
James Greig
About: James is the founder of Bloomtools and the software and Internet expert on the Executive Team. With a degree in Advanced Information Technology, specialising in Computer Science and Interactive Development, James founded the software development arm of Bloomtools in 2004.
Connect via:
Twitter
LinkedIn