Businesses on Facebook be aware
Posted on 10 August 2012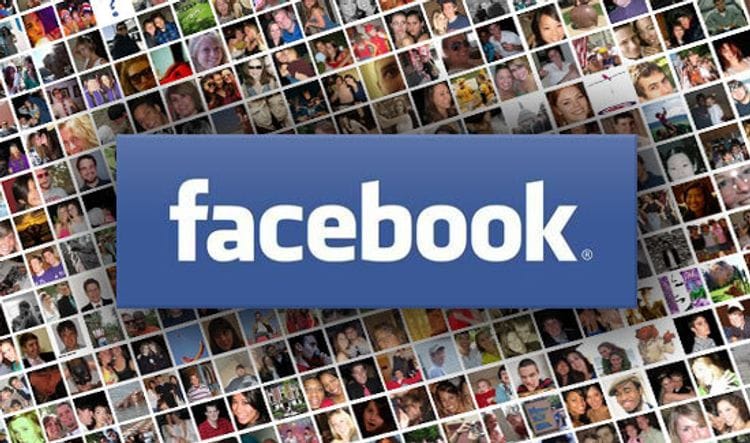 Companies who have social media accounts be aware... a recent rulings by the Advertising Standards Board in Australia mean companies need to take greater care monitoring their social media sites. A decision by the ad industry watchdog said that advertisers must moderate user-generated posts on Facebook to ensure they comply with the law and ad codes.
They identified that Facebook is an advertising medium - and not just a way to communicate - this will force companies to need to vet comments posted by the public to ensure they are not sexist, racist or factually inaccurate. This is a move that could change the nature of the social networking site forever, as companies could be fined or publicly shamed for the comments that appear on their Facebook ''brand'' pages.
One way to further protect your business is to place your rules of engagement on your facebook page, you can either add it to your 'about us' page or add in the 'notes app' (If you don't already have this, login as the admin for your facebook page; click on edit your page; update your info; then add in the notes app) and add it in there, as we have done. Go to the Bloomtools Facebook Page, and 'like us' then you are welcome to use our guide as a guide to produce one on your pages...
To read further about this ruling, please go to where we first read about it