Create CTA's People Will Act On
Posted on 17 November 2015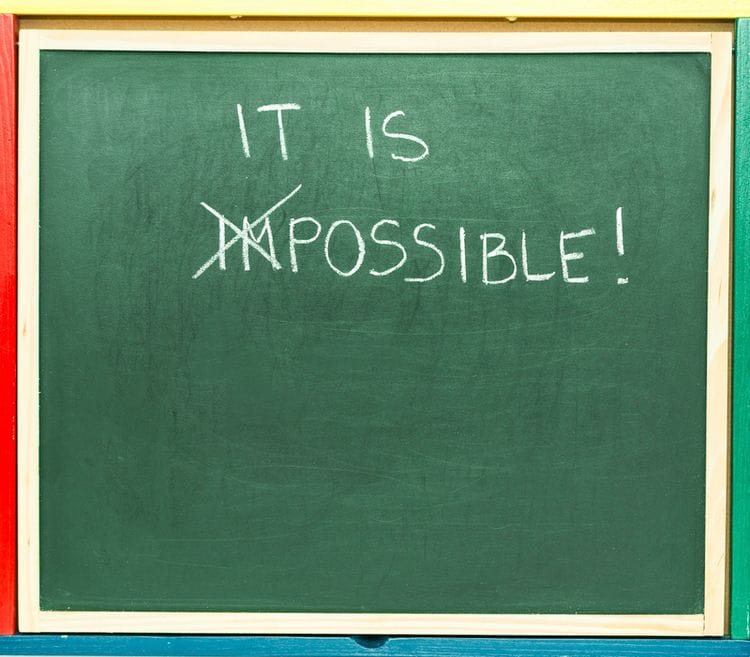 Have you ever gone online to complete a quick task and 1 hour later you've read an article, subscribed to a newsletter, scrolled through photos and more? You're not the only one.
This is proof of effective call-to-actions (CTA's). As the online world grows it only takes one click to take you from one topic to the next. So how can you get consumers to click on you?
As business are fighting for the attention of consumers online, you need to know how to create CTA's that will cut through the clutter and competition online.
Here's some tips for effective CTA's
Use contrasting colours: put your CTA in a bright box or coloured text that stands out from the rest of your content and use that colour for all your CTA's
Include the least amount of text possible: keep it simple, specific and action orientated, eg. Order now, Request a Quote, Sign up now (it's free)
Utilise your space: position your CTA in a strategic and uncluttered spot so that it cannot be hidden or distracted from
Provide compelling incentives: from discounts to bonus offers to social proof give consumers another reason to make the click
Reveal your product / service: show off what you're offering to make it tangible and visible
Use the pattern of the viewers eye: arrows and images including eyes will lead your viewer to look in the same direction
Pick your goal and stick to it: ensure that your CTA and its landing page are complimentary and aligned
Create your CTA with your target audience in mind: trying to attract a target market? Tailor your CTA just like you would every other strategy
Repeat your CTA's within your content: As some one reads your content, work on their subconscious to to get them to take action as they read.
Every business is different, experiment with what works for your design, objectives and audience.
Call your local Bloomtools Internet Consultant to chat about how you can better your CTA and web presence, as they can be the make or break of a website.


Author:
Tracey Voyce
About: With more than 30 years business management experience, Tracey Voyce is the CEO of Bloomtools. Tracey has owned and managed many businesses and spent several years training and motivating coaches at the world's largest business coaching franchise.
Connect via:
LinkedIn