Email Marketing Triggers lead to Success
Posted on 19 August 2015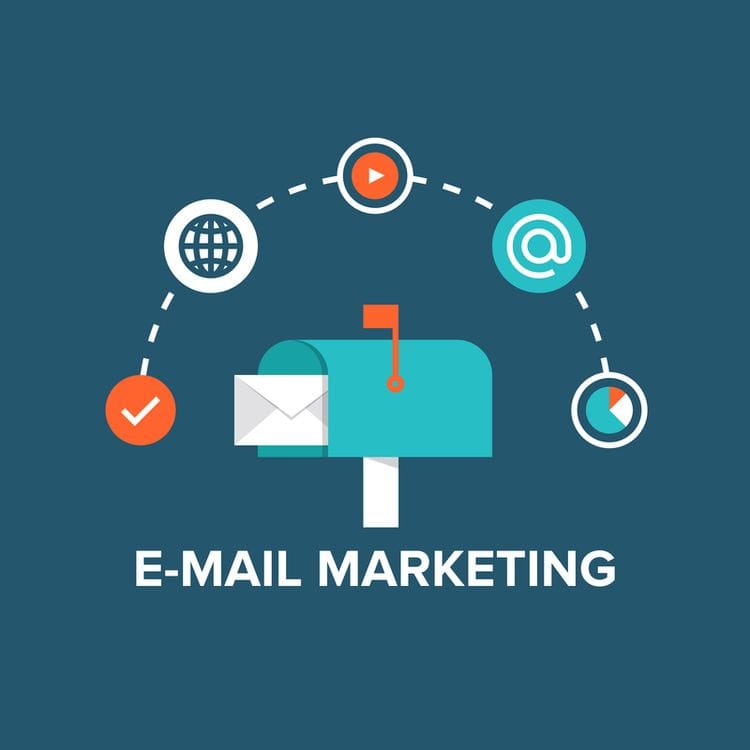 Email marketing remains the best source of marketing regarding return on investment. This provides a solid reason for why almost every brand connects with their consumers via email. Are you using email to its full potential, to gain more sales, profits and loyalty?
The real question here is, are you using TRIGGERD email marketing? It was shocking to find out that almost two-thirds of marketers are not. This lead me to believe that the benefits and possibilities of email triggers are not known well enough. So if you answered no, keep reading and you soon will be! (and if you answered yed, good on you!)
Why are triggered emails so great?
Gartner Research found that trigger emails gain 4 times more revenue and 18 times greater profit
Open rates for trigger-based emails are as high as 49 percent (95 percent higher than traditional campaigns)
The average clickthrough rate for trigger-based emails is more than double the rate compared to standard campaigns
They save you time, and lots of it. Having a emails for regular events like, welcoming a new client, wishing a happy birthday, celebrating a business anniversary or promoting a monthly offer already written and scheduled to send means you only have to do it once.
Bloomtools has trigger emails in place to help clients get more results, have a look at under our marketing automation tools. Talk to you local Bloomtools Consultant to learn more about how trigger emails can benefit your bottom line.


Author:
Tracey Voyce
About: With more than 30 years business management experience, Tracey Voyce is the CEO of Bloomtools. Tracey has owned and managed many businesses and spent several years training and motivating coaches at the world's largest business coaching franchise.
Connect via:
LinkedIn