Five ways to generate more web traffic
Posted on 30 January 2013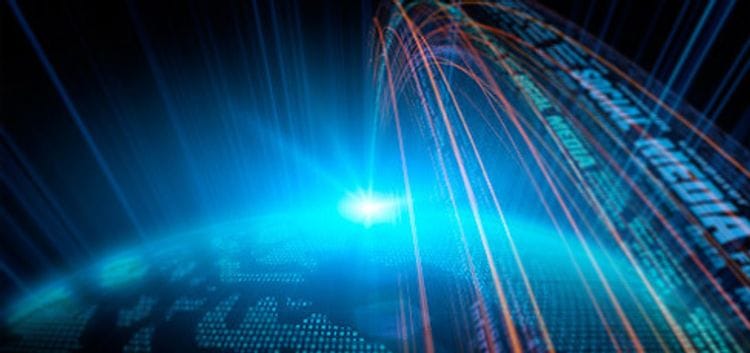 In today's market, generating traffic on your business website can be the difference between boom and bust. Like a brick-and-mortar store, people need to visit before they can buy.
Here are five ways to boost traffic to your site:
1. Customer relationship management
One of the quickest ways to boost your website traffic is to engage the people who already know and love your products/services – your current customers. Use a database marketing (email marketing) platform to build relationships with your customers by regularly sending them targeted, valuable information. This will differ depending on the nature of your business, but examples range from purchase incentives, first-look sales for valued customers, information on industry changes or simply sharing useful advice. Design the email so that customers must click through to your website for the full experience or information.
2. Original content
Create content your community will love and promote it on social media channels. The aim is to keep it fresh and make it shareable. Mix up the medium, from written content to visual graphics or video, and create something unique that people will want to share with their own followers. Blogging is an easy way to do this and you can tease back to the full articles on your website, on Facebook and Twitter.
3. Be searchable
Help people find you. A massive 83 per cent of consumers use search engines to do their research¹ – make the most of it by employing savvy search engine optimisation techniques. Take a look at our top tips for SEO to learn more.
4. Link building
Third party approval is one of the most powerful influencers in driving new traffic. Build relationships with theblogging community in your category,keep the press up to date on new products and announcements, offer to create content for other news websites or blogs and consider paid partnerships, such as emailing another company's database with a special offer. It's all about securing your URL in as many places as possible – preferably websites with higher traffic numbers than yours.
5. Integrate offline
Every offline marketing effort should be integrated with online. Promote your website and encourage people to interact by using QR codes or incentives in offline advertising. Offer in-business promotions to encourage people to your website.
Building traffic is similar to building a great business. It takes time and strategy, and it won't happen in one day, but it's well worth the effort. Take a look at our recent success story on a Bloomtools client who doubled their traffic just by improving their website.
Sources:
1. Forrester Research


Author:
Tracey Voyce
About: With more than 30 years business management experience, Tracey Voyce is the CEO of Bloomtools. Tracey has owned and managed many businesses and spent several years training and motivating coaches at the world's largest business coaching franchise.
Connect via:
LinkedIn