Get Speedy with your Content Creation
Posted on 20 March 2015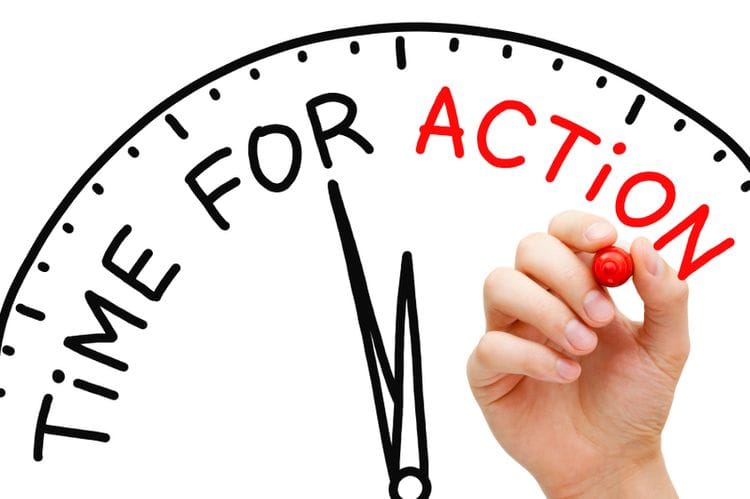 By now everyone should know how important content is, in fact 93% of marketing professionals recommend it in their promotional campaigns. Building traffic around your blog takes time, so in the meantime here's 5 tips to learn how to speed up the process.
Content Strategy
Before you start writing you need to know a few things: what brand image do you want to convey, who is your target audience and what do they want, what is the ideal way to deliver content. Plan out these things within a complete content strategy, this will allow you to have a clear vision and begin writing with a purpose and goal in mind, making your content targeted, effective and precise.
Plan
Sometimes coming up with the ideas is the hardest part, not actually writing the content. Plan out a set of themes for yourself. Brainstorm a bunch of possible themes and schedule them to their own month. For example, for the month of March Bloomtools is focusing on ECommerce and our Shopping Cart, implementing a $600 off promotion and creating content around this topic. We have the year planned out so our blogs, promotions, and email newsletters follow a theme every two months - theming helps us assist our clients better, but also make us more organised and effective in our results.
Be efficient
Come up with creative ideas that will get you creating original content more efficiently. For example, conduct customer interviews and create testimonials and success stories - place these on your website in your testimonial and case study/success pages, as well as summarise and tease them in your blog linking to them. Gather user generated content and get your consumers to create some content for you. Use your offices behind the scenes antics to your advantage, write about the businesses 10 year anniversary celebrations or welcoming of a new employee.
Optimise
With Bloomtools you can optimise your blog to automatically post to your social media accounts. This will save you an abundance of time and increase your efficiency and speed! Posting your content to social media is one of the reasons why you write the content in the first place, in hopes of getting your content shared and viewed.
Timer
The biggest speed killer is your inner critic. When you self censor you inhibit your ability to write and increase the habit of deleting, rewriting and wasting time. Set yourself a timer of 20-30 minutes and in that time, just write. Turn off your self censor, you can turn it back on and edit your work once you have a full page of words. Then get someone to spell check it and go!
Use these tips to increase the speed of your content creation. Still too hard? Call you Bloomtools Consultant now to find out how you can get us to write your content for you all together!


Author:
Tracey Voyce
About: With more than 30 years business management experience, Tracey Voyce is the CEO of Bloomtools. Tracey has owned and managed many businesses and spent several years training and motivating coaches at the world's largest business coaching franchise.
Connect via:
LinkedIn