Get up to date with whats social on social media
Posted on 26 December 2015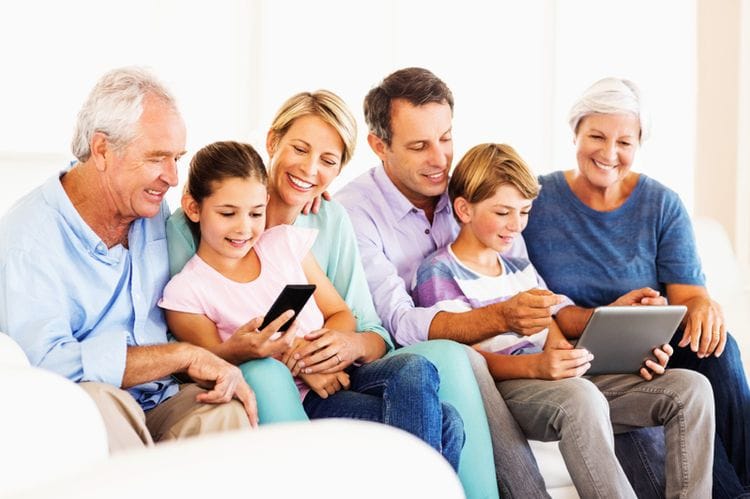 Today we're going to check out the social media trends and stats that have emerged in 2015. In an online world that never stops changing, growing and developing this should be interesting...
Social users in Australia
Facebook 14million users
YouTube 13.9 UAVs (unique Australian Visitors)
Instagram 5 million monthly active Australian users
Tumblr 4 million users
LinkedIn 3.8 million users
Twitter 2.7 million users
Pinterest 310,000 users
Google Plus 60,000 monthly active users
Big growth
Instagram, with over 400 million users has surpassed Twitter to become the second most poular social network globally.
Winning content
Video content has grown in the eyes of consumer trends. 50% of daily active users will watch at least 1 video via social media per day. 53% of these views come from shares and 75% occur on mobile devices.
Going Mobile
Google announced this year that mobile searches have surpassed desktop searches, as people are now accessing websites, social media and online apps via their mobile device.
Snapchat name the fastest growing Social Network of 2015
Close to 100 Million users, this app that is particularly popular with teenagers, and now offering advertising options.
Contact your local Bloomtools Internet Consultant to discuss how you can improve your social media strategy and following using your Bloomtools website and database marketing tools.
Happy tweeting, gramming, pinning and facebooking social media-er's.
Source for Australian statistics - Social Media News


Author:
Tracey Voyce
About: With more than 30 years business management experience, Tracey Voyce is the CEO of Bloomtools. Tracey has owned and managed many businesses and spent several years training and motivating coaches at the world's largest business coaching franchise.
Connect via:
LinkedIn