Getting more out of your Google search
Posted on 3 April 2012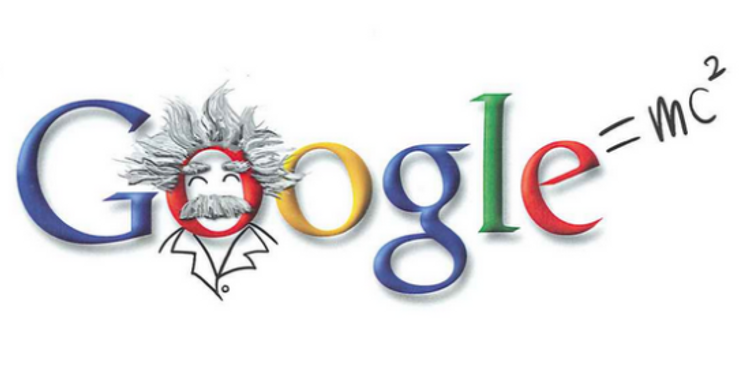 Have you ever wondered how to get better results from your Google Search? Then click here to learn more about how Google uses its special features to help you have a better search experience.
Some of the tools require you to change the way you type in your query. For instance, if you want to search for all the synonyms of your search term as well, put the ~ sign immediately in front of your term. Or to get the definition of a word, type "Define" and then the word to produce a list of results that explain your search term.
I recommend this article for any regular Google user. Not only does it greatly improve your experience, but it reminds you just how fantastic Google really is.
Note: Google is so clever that the results it shows you in your search query includes your own personal history. So, be aware that if you want to see how your website is ranking in the searches you need to use an incognito window. (To learn how to do this for your browser, go here)