Gold Coast Office Launches its 200th Website
Posted on 18 October 2011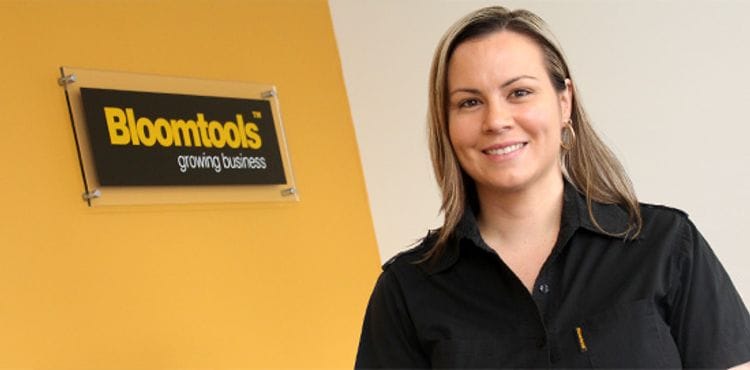 That's right! This week the Gold Coast Central office of Bloomtools set their 200th Bloomtools website live. Lee Anne Bartlett, director of the office, was our first ever franchisee to come on board in 2008 and from the moment she took up the Bloomtools brand, has been consistently delivering quality websites to businesses in the South East Queensland region.

When asked about this amazing accomplishment, Lee Anne said, "I am very proud of my team, and thankful to my brilliant clients who have always been a great source of new customers. I have worked in this industry for a long time now, but still love milestones like this. I love the Internet, and the results that I am getting for my clients and I hope I can help many more business achieve these results. I want to ensure that every business on the Gold Coast has a website that makes a difference in their business and one they are proud of."

From all the team at Bloomtools, a big congratulations to Lee Anne and the team at Bloomtools Gold Coast Central. Here's to another 200 amazing websites from them!