Google: it's not as simple as just clicking 'search'.
Posted on 19 March 2012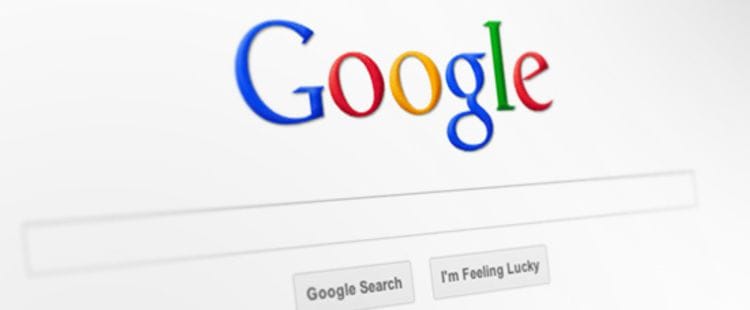 Ever wondered what really happens when you do a Google search? Well, wonder no more! In a fantastic interview with Ben Gomes, a lead designer for Google Search, Jon Mitchell from ReadWriteWeb uncovered some very interesting facts about Google Search and how it works.
Like, for instance, did you know that the average Google search query travels around 2,400 kilometres from your initial search through to providing you with your answers within an instant? What about this: up to one fifth of all queries each day have never been searched before? And, last year, Google came up with close to 50,000 enhancements and after testing and rigorous evaluations they made around 500 changes to its search engine. It's facts like these that renew our appreciation of Google and how they are constantly improving themselves to provide us, the end user, with the best experience and results. It's also a good reminder for us website owners how quickly they change the SEO playing field.
To read the complete article follow this link.