Google Plus closing down
Posted on 2 April 2019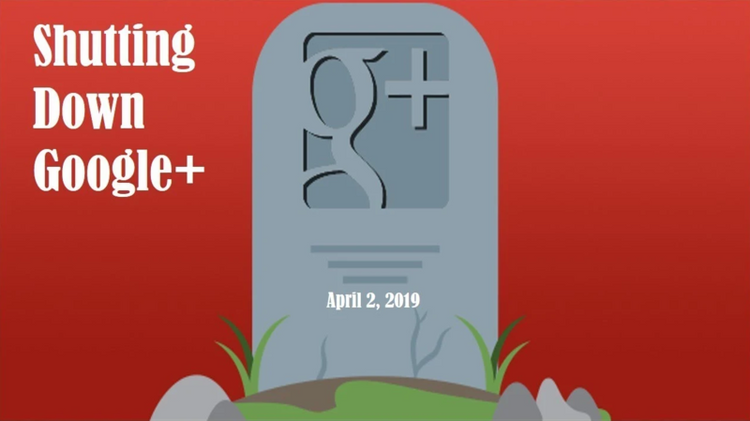 Today Google+ has closed its doors for consumers. It is important to note, that no other Google products (such as Gmail, Google Photos, Google Drive, YouTube) will be closed as part of the consumer Google+ Shutdown.
Google has cited this closure is predominantly due to a data breach that happened on the platform in March 2018. Another reason is the low number of users actively using the platform and low engagement (90 percent of Google + user sessions last less than five seconds).. It launched back in 2011 when Facebook and Twitter were already strong in the market.
Thewebconsole.com will be deleting all references to Google +
To learn more about what will be happening with your data on Google + read this support article here


Author:
Tracey Voyce
About: With more than 30 years business management experience, Tracey Voyce is the CEO of Bloomtools. Tracey has owned and managed many businesses and spent several years training and motivating coaches at the world's largest business coaching franchise.
Connect via:
LinkedIn