Here's the current social media sharing trends
Posted on 28 April 2015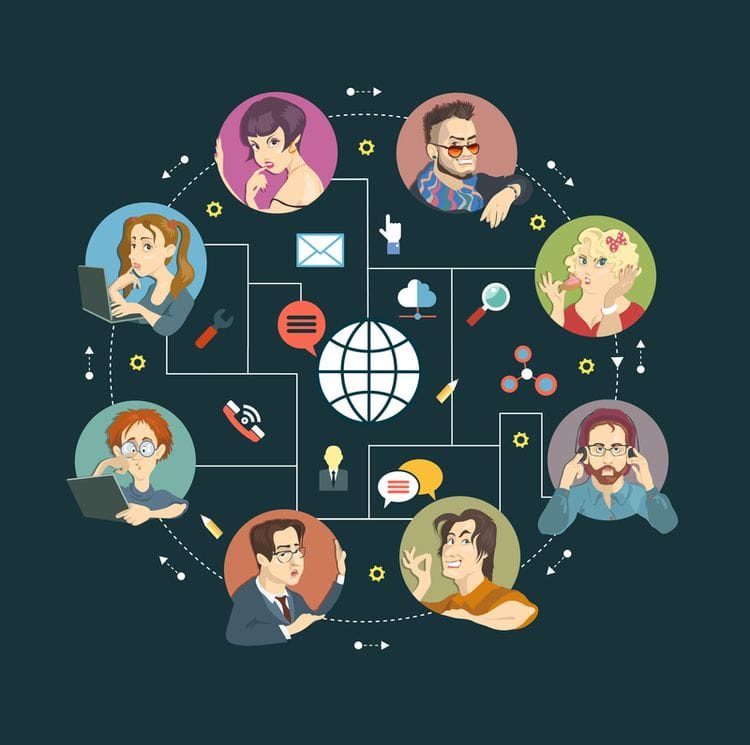 Recent research shows what content gets shared the most...
Here's the best stats:
On mobile 20% of time is spent sharing, and only 6% on a desktop
Facebook claims 81% of all shares across social media
Blogs incorporating "lists" and "why?'s" receive the most shares
"How to" articles gain the least shares
The most shares and engagement occurs on Thursdays and Fridays during early afternoon
So what now?
Take this information as a guide to your social media activity. Consider these trends, your target audience and your best suited platform and tailor your content accordingly.
The best thing to do is experiment by posting a variety of things at a variety of times to discover any patterns within your audience.
Read more of our blogs regarding social media or contact your local Bloomtools Consultant to discuss how you can boost your social media activity.
Source: social media examiner.


Author:
Tracey Voyce
About: With more than 30 years business management experience, Tracey Voyce is the CEO of Bloomtools. Tracey has owned and managed many businesses and spent several years training and motivating coaches at the world's largest business coaching franchise.
Connect via:
LinkedIn