How can Facebook boost your business?
Posted on 12 August 2015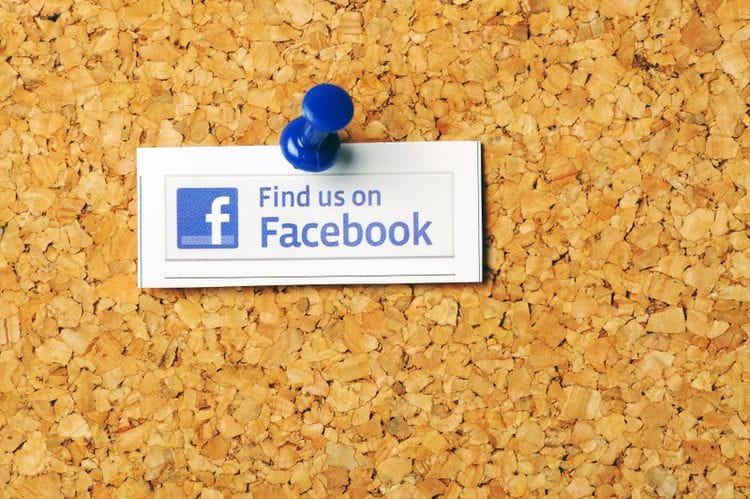 We all know that Facebook is one of the most popular social media networks for consumers, but how can business use it to help performance?
Engage
Facebook is a great way of engaging and interacting with your audience. It is a casual and fun way of reaching your fans, clients and potential customers. In order to do it well, follow the 80/20 rule: 80% of posts for your audience and 20% for your business.
Feedback
A great way to get feedback on your business's service or products, is to ask. Post a status asking people for their feedback or use a Facebook polling app to post a survey. This both engages your audience and allows you to gain insight into their opinions for business improvement.
Ad's
Facebook allows ads to be placed not only on the right hand side of the screen but within the newsfeed. This newsfeed placement is more apparent and receptive than the alternative, but in order to place an ad here it must be linked to a Facebook page. Use some of your budget to place ads where you know they will be seen.
Searchable
A Facebook page is is a strong domain and appears well within search results. So if the name of your Facebook page links closely with your business it will appear as a result when potential clients search your keywords. This increases your chances of being found online.
Opinions
88 per cent of customers trust online reviews as much as personal recommendations. With a Facebook business page you can gather reviews and testimonials that are displayed on your page and you can also add these to your website, or vice versa. Put up a sign within your practice or a note on your business card that clients can leave reviews online.
Intertwine
You can post links to your websites blog, and include links within your blogs to discuss the topic on Facebook. This links the two nicely, utilising the best features of each platform.
Advice
One of the most important things to do is build credibility around your business. Reading a great article relevant to the industry? Post it on Facebook for your followers to see. Or post a status asking if anyone wants advice on a particular topic, be quick and helpful in replying.
Give your local Bloomtools Consultant a call for more tips and tricks in increasing your Facebook performance.


Author:
Tracey Voyce
About: With more than 30 years business management experience, Tracey Voyce is the CEO of Bloomtools. Tracey has owned and managed many businesses and spent several years training and motivating coaches at the world's largest business coaching franchise.
Connect via:
LinkedIn