How do you get Google to recognise your business website?
Posted on 4 September 2012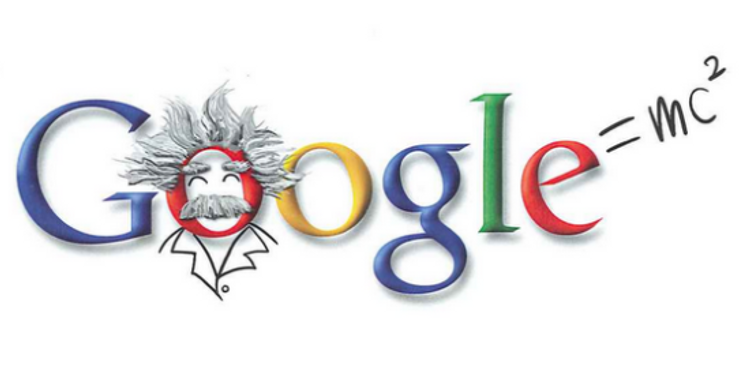 You've invested well in building a brilliant website. You have a fantastic product or service to offer. Now you want people to be able to find you. You want to optimise your website so that Google places you within the first few listings on its search engine pages. Especially since Google says that 97% of all people search online, when looking for a local business, product or service.
Google's answer is to focus on what is best for your target market and continue to communicate with this key group about your products, services, expertise, promotional offers and latest news etc and Google will automatically notice you.
In the past, businesses have believed that to build their Google PageRank, they needed to stuff their web content with various Keywords (the words your target market may use to search for items and information on the internet), but in doing so have failed to necessarily bring good quality information to the end Internet user. The savvy folk at Google have been onto this practice for years and have therefore developed an ever-evolving algorithm that is geared towards favouring websites and content more relevant to the end user.
Last year, Google introduced Google Panda - an artificial intelligence to its search results ranking algorithm. Panda's aim is to lodge the "thin" or "low-quality" websites further down the PageRank scale and boost the higher quality websites closer to the top. Websites are judged on their design, trustworthiness, speed and usefulness.
In April this year, Google Penguin followed on from Panda to blast those failing to follow the Google Webmaster Guidelines. These involve the keyword stuffers, the duplicate content creators, the link scheme perpetrators and the cloakers, which is another way of saying they hide the actual web page content from the Google spider by using some appropriate rhetoric.
If you follow Google's advice - and let's face it, it would be futile not to considering Google owns the search engine - your focus should be on regularly adding valuable content for your target market. And Google will note that you are up-to-date and relevant, as compared to a website that doesn't refresh its information. To do this effectively:
Use web tools to help you such as Knowledgebases, Articles and Blogs on your website, because Google perceives you as an expert if you have a lot of fresh content.
It is extremely important to vary your content. Don't just duplicate information - the algorithm thinks you're just trying to build keywords not service your audience. And cutting and pasting other people's work is mostly a no-go.
Also, it pays to have someone proofread your content as spelling mistakes will be a measure of your content quality... or lack thereof.
Then after you have done the above, be conscious of having keywords well-placed in page names, headings and links (on-page factors), etc, for Google and your target market.
And have your website listed (and linked back) on other websites in your industry, alliances and directories (off-page factors). But aim to write for the end user and not just recite a laundry list of keywords throughout your content, on these websites. To learn more about on- and off-page factors and how to do it for your own website, watch Bloomtools' search engine top tips webinar.
For most businesses, if you combine all of the above practices you should be able to beat your competitors in your listings within Google.
For others, if you want a jump start your results or to keep your business's website ahead in a competitive online market, SEO service providers such as Bloomtools stay up-to-date with many of the changes that Google makes to its algorithms - and can therefore help bring your website to the forefront a lot faster.