How to Succeed with Facebook Advertising
Posted on 17 October 2019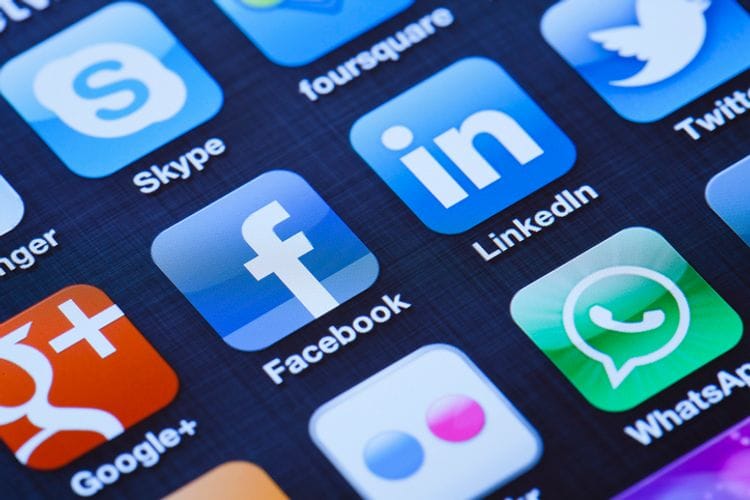 If you don't have the right Facebook advertising strategy, not only will you likely be disappointed with your results, you'll probably burn quickly through your budget. Although you can't guarantee results for paid advertising, you can stack the odds of success in your favour.
Here are 5 things you should be doing to give your paid Facebook advertising the best chance of succeeding.
Know your audience
The fundamentals of any type of successful marketing is knowing who to target. Reaching the right people with the right offer at the right time is the key to successful marketing. Before you begin an advertising campaign, write down as much as you can about the demographics of your best audience. The more detailed you can get, the better your results will be. Don't just stick with location, gender, and age; think about your ideal client's job title, marital status, interests, relationship status, education level, and lifestyle.
Have a look over yours and even your competitors' Facebook page comments and reviews for common or frequently asked questions. These can be used to help write your ad copy by addressing common concerns and highlight your point of difference.
You can even create an audience from your own customer email list.
Know your objective
Are you looking to create more brand awareness, get people to give you an email address, or sell something? This will help you determine what your ads will be about and what action you want people to take when they see your ads.
Ad copy
When it comes to writing your ad copy it's important to remember that Facebook is a social platform. People are not necessarily scrolling through their newsfeed to buy something, they're on it to keep up with what their friends are up to, catch up with what's happening locally, or browse the marketplace.
Retarget
Imagine if you could follow up with people who visit your website and leave without buying anything or contacting you. Facebook retargeting lets you do exactly this. It's done by placing a pixel (small piece of code) on your website. The pixel will track visitors to your website and show your ads to them when they are on Facebook. There are also options to set up a custom audience based on how people interact with your ad.
Test and measure
Facebook provides detailed analytics so you can tell how well an ad is performing and if you're getting a return on your investment. That way you can leverage what's working well and remove what is not.
The digital marketing team at Bloomtools include a Facebook ad specialist who can create and manage a Facebook campaign for you based on your objectives. Contact us today to find out more.