Knowing your Audience: The importance of customer segmentation
Posted on 13 May 2013
People will only allow a small window for you to capture their attention. Studies have shown that 32 per cent of consumers will start abandoning slow websites between one and five seconds. The take-away for small businesses? Make your communication relevant.
Relevance is the single most important factor in engaging customers, particularly when so much clutter competes for their attention. You need to personalise your conversations with customers, providing them with the content they need and want.
If this sounds like a lot of work, take heart. Personalisation doesn't mean you need to have one-on-one conversations with every user who lands on your website or walks in your door. Instead, use technology to efficiently segment and target your customers with the right information.
Segmentation can be achieved by examining your customer data – in short, you need to know your customers. What sort of trends are you seeing? It will differ for every business, but typical segmentation goes something like this:
Demographic: A simple form of segmentation, demographic information allows you to make certain assumptions about your customers. If a group of your customers live in Sydney, for example, you can tie business information into current events going on in that city. Or if a group of your customers are aged 17 to 18, you will know about their upcoming graduation milestone.
Historical behaviour: Use purchasing history to target customers with like-minded products or services. If other customers purchased table A with stool B, then there's a chance new customers will be interested in doing the same. Or if a customer chooses a window washing service, you will have a good idea when they are due for a refresh.
Goals: Find out the 'why' behind a customer's decision to give you their business. For example, what are the challenges they are trying to overcome? What are they trying to achieve? And what is important to them when choosing a product or supplier? If you directly ask your ideal customers these questions, you can use that information to target them on your website and external marketing with relevant content.
For example, pest removal customers might like to know about the human health side of the products you use, or hear stories about the worst infestations you've been able to fix. Gym customers may be looking to lose weight, bulk up or get fit - so they need to read the relevant information on your website as well as in any teasers you email them specifically about what is important to these groups.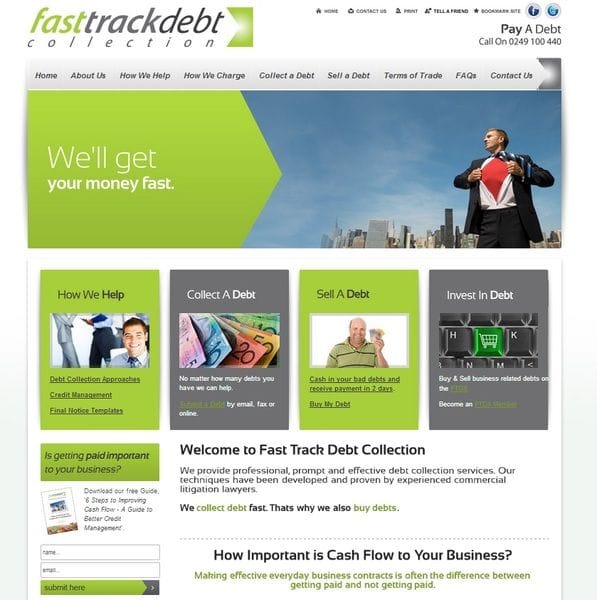 It is important to include imagery on your website that will attract a viewer's attention as soon as they land. Then, take them to pages relating specifically to their needs and concerns, rather than a generic product or service page. This will help improve your conversion rate. Incorporate targeted information into key messages in your design, for example using guarantees or slogans.
In email marketing, if customer segmentation is new to you, start out with small tests such as sending one version to half of your customers/prospects and a different version to the other half. As you learn what works, you will be able to offer more creativity and uniqueness to your customers. And remember the guiding rule: keep it relevant.


Author:
Tracey Voyce
About: With more than 30 years business management experience, Tracey Voyce is the CEO of Bloomtools. Tracey has owned and managed many businesses and spent several years training and motivating coaches at the world's largest business coaching franchise.
Connect via:
LinkedIn