Lets put a price on Adwords
Posted on 4 February 2016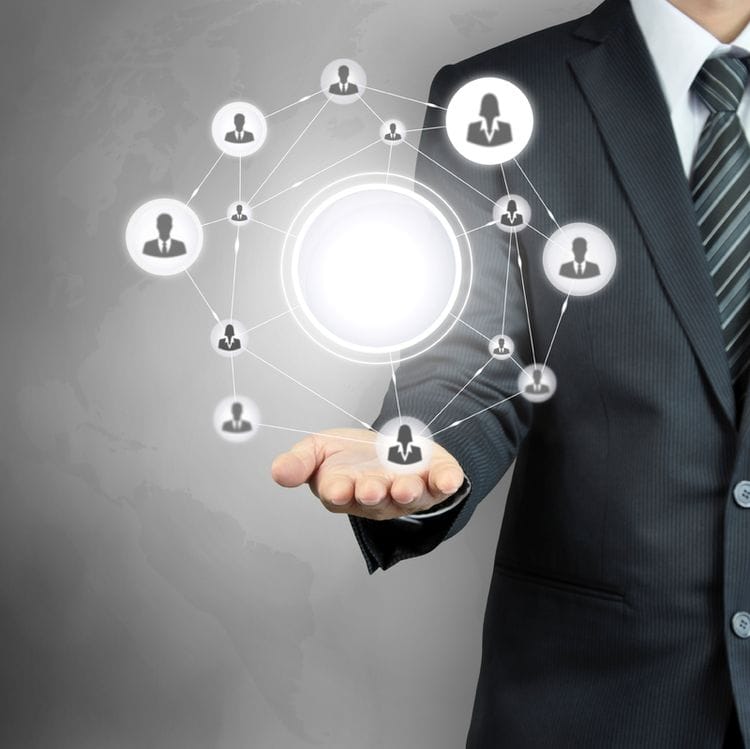 The cost of something is an important question in business, it helps you to analyse the worth, risks and possibility of implementing a strategy. So lets answer this popular question: "How much does Google AdWords cost?"
Like most things there is no easy, one-size-fits-all answer...
Fast Facts
Google AdWords is a pay per click (PPC) auction system that rewards businesses who have high-quality ad campaigns with lower costs and better ad placement.
You can exercise tight control over how your AdWords budget is spent using tactics like ad scheduling, geotargeting, and device targeting.
The average cost per click in Google AdWords is between $1 and $2 on the search network.
In some industries the highly competitive keywords in AdWords can cost $50 or more per click.
Giant retailers can spend up to $50 million per year on paid search in AdWords.
The average small business using AdWords spends between $4,500 and $10,000 per month ($54,000 to $120,000 per year).
The most expensive keyword categories in Google AdWords
Below is a list of the priciest keywords in the online game, and the average cost-per-click of each:
Insurance - $54.91
Loans - $44.28
Mortgage - $47.12
Attorney - $47.07
Credit - $36.06
Lawyer - $42.51
Donate - $42.02
Degree - $40.61
Adwords for your business
The best way to go about it, is to plan a PPC monthly budget. Create a specific budget for each of your online campaigns, divide your funds depending on the priority of each campaign, and then experiment and learn.
For example, if you have an ad with a Cost Per Click (CPC) of $0.20, and that you'd like to receive 200 ad clicks per day, your daily budget should be: .20 x 200 = $40
Read here why Google search changes push for an increase in Adwords.
AdWords is a great advertising strategy, it can be a confusing concept but almost any type of business can make AdWords work for them! Contact your local Bloomtools Consultant to learn how Adwords could work for you and your budget.


Author:
Tracey Voyce
About: With more than 30 years business management experience, Tracey Voyce is the CEO of Bloomtools. Tracey has owned and managed many businesses and spent several years training and motivating coaches at the world's largest business coaching franchise.
Connect via:
LinkedIn