Leverage tips: Nine ways to save time and boost results
Posted on 26 March 2019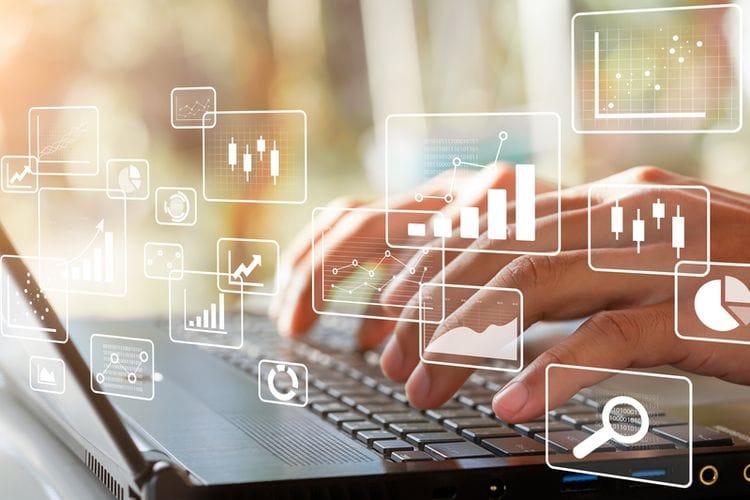 Why do something the hard way when you can do it the clever way? Leverage existing tools, tips and tricks to gain greater results for your business while investing less with less energy. Make use of these nine web technologies to save time and boost your results.
1. Google Analytics
This is a fantastic tool for finding out what is and isn't working for you online. Use it to track the ways visitors behave on your site and find out what they like, what they don't like and where they're coming from. It also allows you to set yourself goals - perfect for motivating new successes.
2. Blogs and articles
When you write a blog post or article for your business, make sure you always take advantage of any available social media links, particularly if you can feed it into Facebook and Twitter instantly. By feeding or placing content on your Twitter, Facebook and Google My Business accounts, you'll be able to maximise gains by saving time, and increasing results by drawing more people back to your website.
3. Distribution business management (DBM)
Use DBM or your email marketing solution to capture leads through your website and send trigger (automated) emails to increase your touchpoints and conversions. Automated emails welcoming new clients or offering timely offers can also deliver big rewards for minimal effort.
4. Customer relationship management (CRM)
Don't let all your good work, money and energy go to waste by attracting new prospects into your business and not converting as many as you can... typically due to no stream line flow and relying on manual communication internally. Set up a CRM strategy instead (our CRM is still free to use for our existing Blooomtools clients). Increase your conversion rate by creating a series of events, tasks and sequences to get your team and DBM all working together.
5. Newsletter wins
Next time you create an email campaign or write a newsletter, be sure to utilise that content on your website too. Transferring that valuable content onto your site is as easy as clicking a button.
6. Event invitations
Inviting customers to take part in an event by sending out an email invitation gives you the opportunity to capture bookings, take payments and even produce name tags without having to lift a finger. You can then find out how at a click of a button (and utilising a simple website event tool) those events can be displayed on your website too.
7. Stock management tools
Maintaining stock levels for your online website will be much easier if you take advantage of the shopping cart functionality, which will control stock and logistics of your online sales for you.
8. Become a Bloomtools client
We'll keep all of your website technologies up to date so you don't have to spend time researching, asking us to do it, and then paying for it. If you do find an update you're keen to try, just let us know and we'll see what we can do for you.
9. Frequently asked questions
Compile a list of common questions your customers have asked or might ask in the future and add them to your website, social media or Google My Business. Not only will this relieve some of the burden on yourself and/or your customer support, but it can also help you earn trust with your customer by demonstrating further expertise of your business.
For ultimate leverage, maximise your relationship with your Bloomtools consultant by booking a regular strategy session (at least once a year) and take advantage of our informative yet easy-to-understand webinars.


Author:
Tracey Voyce
About: With more than 30 years business management experience, Tracey Voyce is the CEO of Bloomtools. Tracey has owned and managed many businesses and spent several years training and motivating coaches at the world's largest business coaching franchise.
Connect via:
LinkedIn