Love our clients feedback - Rachel C wins the iPad
Posted on 24 January 2014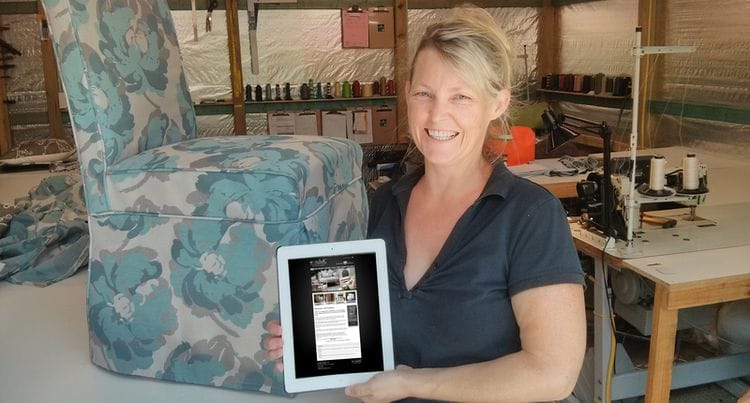 Rachel and Alan from RachelC -who manufacture custom loose covers and cushions, were so excited when they won our prize, a new iPad for Christmas, just for completing the Bloomtools client survery!
Thank you to all our clients that participated in this survey, we had a great response rate.
We are currently working through and analysing all your honest feedback, which will enable us to refine our services and give us some valuable KPI's for our business. For those of you who requested a strategy session, your Consultant will be in contact with you soon.


Author:
Tracey Voyce
About: With more than 30 years business management experience, Tracey Voyce is the CEO of Bloomtools. Tracey has owned and managed many businesses and spent several years training and motivating coaches at the world's largest business coaching franchise.
Connect via:
LinkedIn