Marketing through Google Adwords. You'd be silly not too.
Posted on 2 August 2016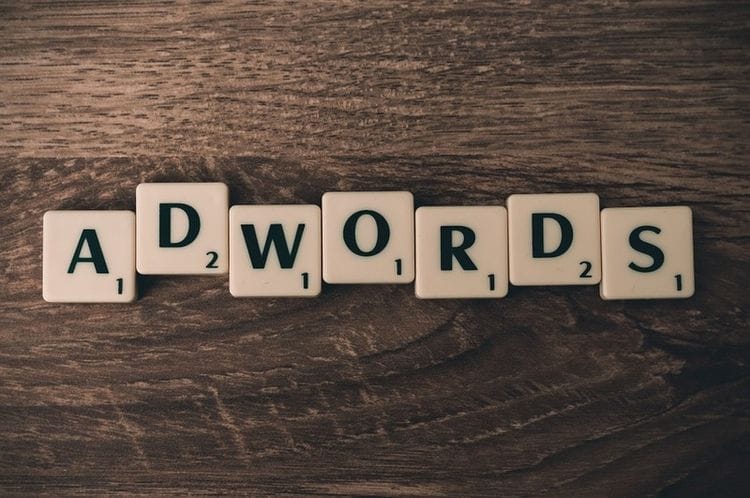 What is Google Adwords?
Google Adwords is a Pay Per Click service that allows Businesses to compete for ad spaces at the top of Google for particular keywords. Google Adwords can be an awesome way to drive traffic to your website (if you know what you're doing).
Is it a powerful tool?
Considering that 93% of all Internet experiences begin with a search engine, you get an idea of how powerful the first page of Google search can be, more importantly the top 4 spots of Google. With a mere 6% of users clicking past the first page when searching, being on the first page in this era is of extreme importance for your business.
Is this going to cost me thousands per/month?
You are able to set a daily budget that you would like to spend, for example you may want to start with $15 a day, depending on how competitive your market is. Your campaign will then not allow you to spend more than your limit. When starting a new Adwords campaign, you should be prepared to spend $3-$4 per click initially. Once the campaign is optimised by a specialist you can see this cost per click (CPC) drop lower, which allows you to gain more clicks from your nominated budget.
Example 1 - $3 Per Click / $15 Budget = 5 Clicks
Example 2 - $1.50 Per Click / $15 Budget = 10 Clicks
How do I know it is working?
The beauty about online marketing, is everything is measured. You know when, what time, and for what words each of your campaigns are clicked on; you can see Google's quality score of each of your keywords (as relevant ads get a higher position on the search page and costs you less); your conversion rate (carrying out a desired action as a result of clicking on your ad. Eg. filling out a form, calling your business, buying something online etc); you can even dissect the data on how people progress through your website. The goal for you, or your Bloomtools Adwords specialist is to keep these figures evolving in the right direction.
Cool tips from our Google Adwords Specialist Team:
Targeting your campaign
It is important that your campaigns are targeted, so you don't waste money on clicks from users that are irrelevant to your business. An example of this could be for a plumber located in Melbourne CBD wanting to appear for Emergency Plumbing in his area. If the plumbers ad is getting clicks in Sydney or Brisbane it is a complete waste of money. Or Pump supplier who specialises in Agriculture is not interested in pool pump inquiries.
Create striking Adcopy with CTA's
Creating ads that are specific and targeted with a clear call to action will not only reduce the amount you pay per click. It will also increase the likeliness of a user wanting to click on your add as opposed to a competitor's ad. This means a higher click through rate CTR which is an important aim across the board for all our clients.
Landing page optimised
Not all ads need to be directed to a landing page. So in this instance I reference the 'landing page' as just the page you have the final URL directed to. It might start out that the home page, or a specific page within your website relating to the ad campaign converts about 5% of the time which would mean that through analytics and other tools, you are able to see why users might be leaving your site and then make the necessary changes to improve that converting users percentage.
If you are interested to know more about Google Advertising, please give your local Bloomtools Consultant a call to discuss