Pictures or words: Which work best on social media?
Posted on 11 June 2014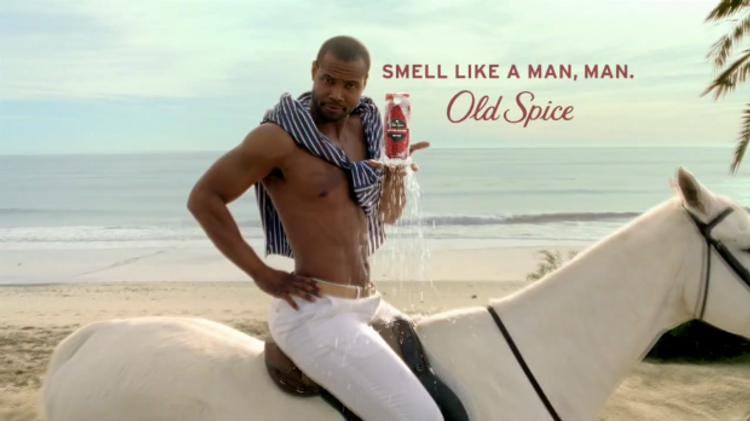 Engaging with your customers through social media channels is a great way to promote products and boost sales, but what really gets their attention?
Pictures or words?
The old saying "a picture is worth a thousand words" is getting a new lease on life thanks to a clear preference for visual content on social media platforms. According to social statistics, Facebook posts that contain a picture receive twice as many likes as those without. Even more surprisingly, posts that include a video are shared 12 times more than text and link posts combined.
Clearly, customers find it easier to like, share and engage with social posts that include a picture or video, so start thinking about ways to boost your visual content while still delivering a clear message.
Getting the picture
Unlike text or links that have to be read or investigated first, pictures provoke an immediate reaction. This means that in the fraction of a second that someone might spend scrolling past your post, you have the opportunity to grab their attention and communicate through an image.
Thankfully, both Facebook and Twitter have recently redesigned their platforms to make it easier to display and share pictures. All you need to do is be mindful of sizing and pick the perfect shots.
Great pictures for businesses
You're sure to have plenty of great visual content to share when you put your mind to it.
1. Product shots: Show off your products and display your services in a way all customers will understand.
2. Look behind the scenes: Humanise your brand by offering an exclusive look at what goes on behind the scenes at your business.
3. Inform your customers: Use an image as a quick 'how to' guide for one of your products or a common problem.
4. Add inspirational text to your images: If pictures are good on their own, they're often even better with the addition of a useful or inspirational quote.
5. Create a collage: Another excellent way to attract interest is to create a collage of several different but related pictures.
With a little creative thinking, you're sure to find plenty of ways to add images to your social sites. Don't forget that while your pictures might generate more clicks, you need to balance your feeds with informative text posts every now and then.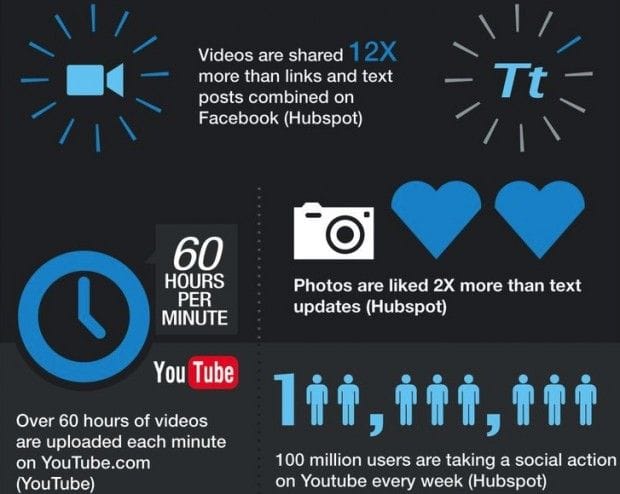 Author:
Tracey Voyce
About: With more than 30 years business management experience, Tracey Voyce is the CEO of Bloomtools. Tracey has owned and managed many businesses and spent several years training and motivating coaches at the world's largest business coaching franchise.
Connect via:
LinkedIn